A report from TechnoBuffalo discusses some details about an unannounced, unheard of device that LG had been working on, one that would look like the company's flagship G6 device. The document obtained by TechnoBuffalo suggests that LG will be selling a miniature version of the LG G6.
Since the LG G4, there has been some kind of "mini" version of every flagship before the G6; the G4c and the G5 Mini. The report mentions the device will look like the G6 and feature the same 18:9 aspect ratio display, but with a smaller 5.4-inch panel.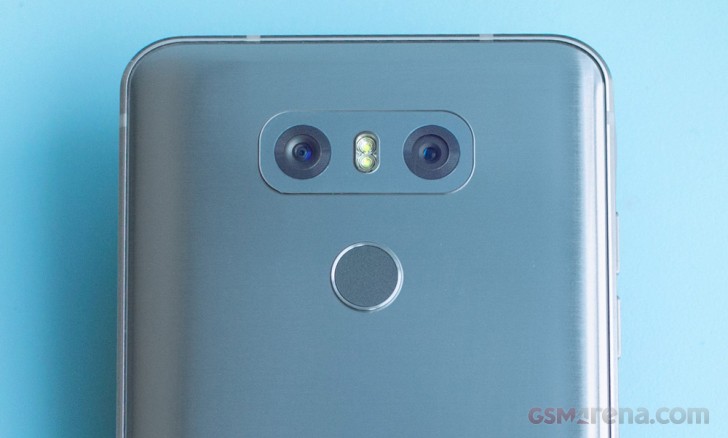 What isn't clear is if this version of the G6 will carry over the same internals or if specs will be watered down, as "miniature" models usually tend to. What's also not clear is where this device would become available. It's likely that LG would save this sort of device for emerging markets. Likewise, it's unlikely we'd see this phone in the US, where LG already has a large presence in the prepaid sector.
One thing worth mentioning is the document makes a reference to "a date from early last year". So the idea that LG planned to do a "mini" G6 and later shelved it isn't entirely off the table.
H
I agree. 5,4" is still big no matter how effective you can put the screen. 5" is the limit after that you might as well don't make the phone. Because it is not going to be the phone "mini" users looking for.
r
Indeed I am in for this phone so long as they maintain the same battery capacity or even add more capacity to it. As for the snapdragon 835 I believe LG will only start theirs in V30 which is their second flagship phone. And may be start Android 8.0 ...
r
Wow, I am in for this phone. 5'4 inches of display in the form of same design as the G6 will be considerably small in hand, using such phone will be amazing. This should have come together with the G6 with the same specs. Only difference should be th...