DJI launches Osmo Mobile 3 - a smart, foldable gimbal for smartphones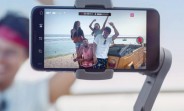 DJI just announced its latest smartphone gimbal - the Osmo Mobile 3. This one offers a couple of cool features - software and hardware.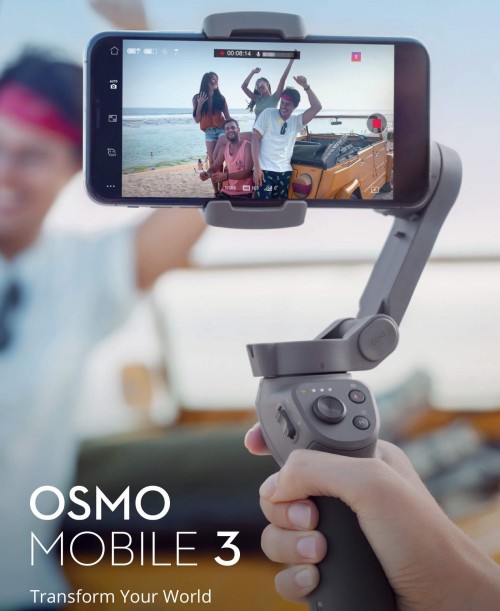 First and foremost, the Osmo Mobile 3 folds to take less space. It also offers a couple of dedicated modes like Sport Mode, Story Mode, ActiveTrack 3.0 and supports gestures.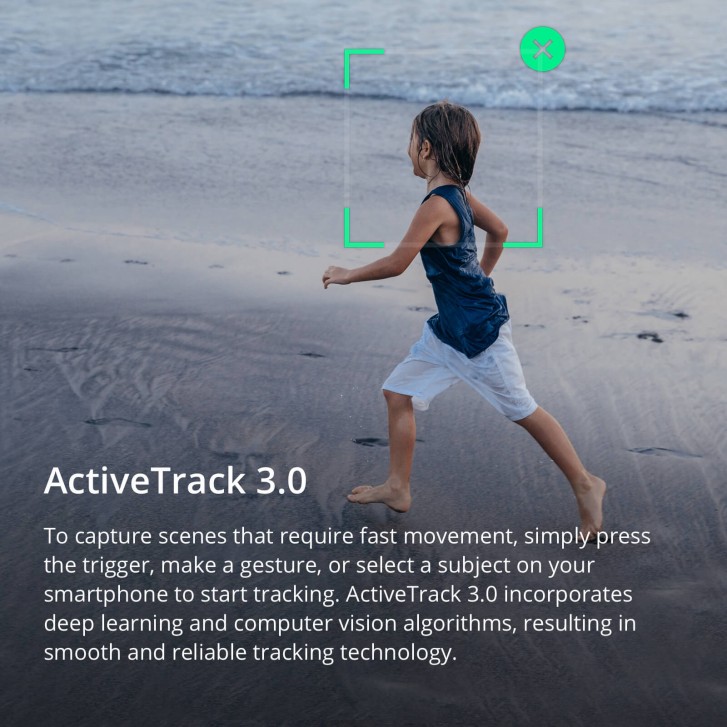 The ActiveTrack 3.0 can track fast-paced moving objects, while Story Mode applies a template of your choice turning the video into an edited short clip with music and everything. Hyperlapse Hype and Timelapse are also supported features along with 180-degree panorama and selfies with gesture control.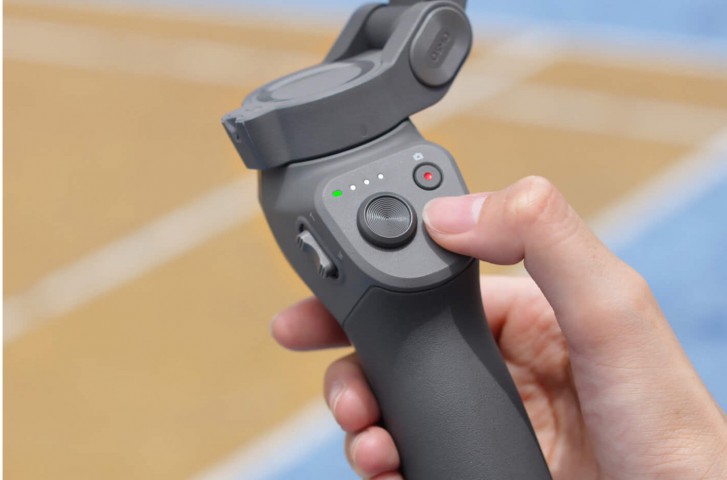 Of course, to take advantage of all those features, you'd need to use the gimbal with the DJI Mimo app. The Osmo Mobile 3 costs €109 and it's available on DJI's official webstore. Add $20 more, and you can get it with the tripod.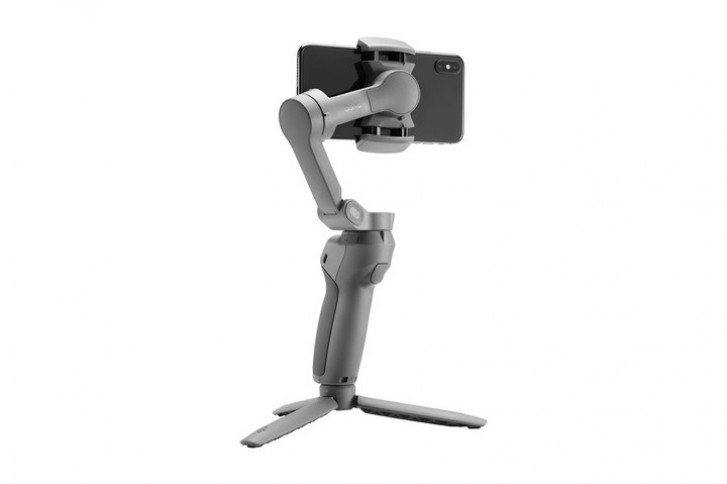 ADVERTISEMENTS