The Android app of popular cloud storage service Dropbox now boasts of over 500 million installs. The app has hit the milestone less than six years after it was launched.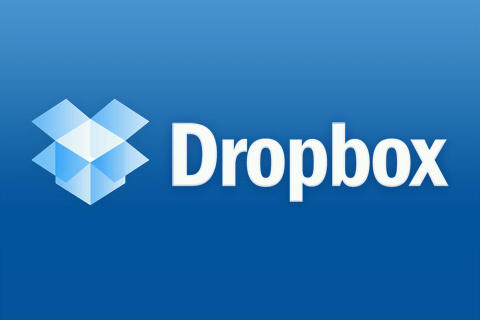 Although Dropbox for Android is still halfway when compared to competitor Google Drive (which crossed the 1 billion milestone in October last year), the achievement is no less impressive considering the app doesn't comes pre-installed on most Android devices like the Google's offering.
Back in June last year, Dropbox announced it has more than 400 million registered users worldwide, although it didn't reveal how many of them are monthly active users.
D
even google drive is still not a choice coz not so long ago google forced OEMS to preload its bloatware down our throats. we choose android as an OS for what it is not the forced space hogging apps we have to disable and hide and ignore like the whit...
D
thanks man, thats what i was about to state as well. Dropbox SUX for real. on all my device its preloaded and i cant get rid of it. the heading should be half a billion of forced installs on innocent people. chears :D