EU antitrust case: Google could get slapped with whopping €3 billion fine
The European Commission could ask Google to shell out around a whopping €3 billion in fines in the ongoing EU antitrust case where it is accused breaching rules by abusing its dominant position in the online search market.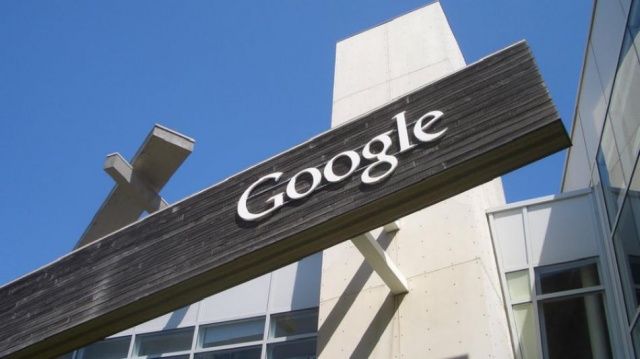 "Sources close to the situation said officials aimed to make an announcement before the summer break and could make their move as early as next month, although cautioned that Google's bill for crushing competition online had not been finalized," a recent Telegraph report said.
A fine to the tune of €3 billion - if at all that happens - will become the toughest anti-trust punishment till date, surpassing the €1.1bn fine that Intel had to pay back in the year 2009. The report also notes that the punishment would also include an order to ban Google's further manipulation of its search results in a way that the process unfairly harms competitors.
D
You may want to check your figures before making comments such as this. The debt within the EU is considerably more than £3 billion. In fact, £3 billion would barely scratch the surface of the total debt. For example, the national debt he...
K
So it's OK when Google spies on you, collects everything , because Government does that. Or Vica Versa it's OK when Government spies on you, collects everything , because Google does that? Where My Taxes go? To education, to Army, To Police...
ADVERTISEMENTS