Evidence suggests Apple's 'AirPods' could happen, we just don't know when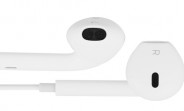 With leaks continually suggesting that the iPhone 7 could be released without a 3.5mm headphone jack, the idea of Apple releasing fully wireless ear buds isn't entirely impossible. In fact, the tech giant has filed trademarks in the US with the name "AirPods".
MacRumors performed some research and found that the agency who files patents for Apple has recently submitted paperwork signed by an Apple employee. This document was spotted just one day before the 6 month deadline to respond to a request to clarify some broad descriptions of what the trademark name covers.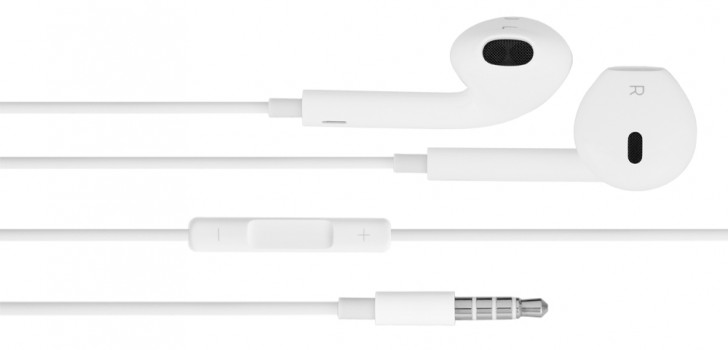 Apple EarPods
This could mean that Apple is still interested in keeping the trademark name instated and perhaps could mean that the company indeed intends to make these AirPods. Apple took its time to respond likely to make time before the product could be developed. (The exact details of the filings including signatures and documents can be found in the source link)
Wireless earbuds aren't cheap and, well, we are dealing with Apple here, so it's quite likely (if the product was to actually come to fruition) that these "AirPods probably won't be bundled with an iPhone. The iPhone 7 could be bundled with some EarPods that connect via Lightning port.
S
So Apple filing patent without anything solid to back it or is just a strategy to say they have an earbud in order to look like they are not logging behind as usually because of Samsund new earbud?
D
Give you ?? No, this is Apple, they will make it as an optional accessory and sell it for $80.