UK e-retailer Expansys has dropped the price of Samsung's Gear S smartwatch, which was unveiled back in September last year at IFA and went on sale a couple of months later, from the usual £330 ($494) to £275 ($412).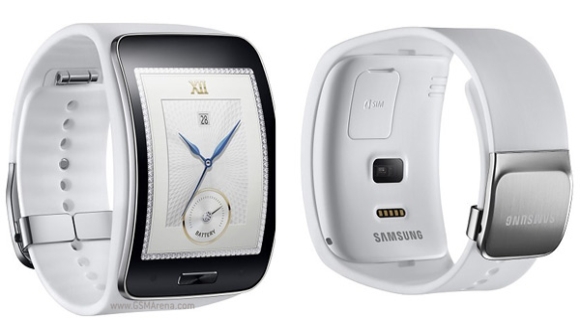 The price drop, however, applies only to the Pure White model of the smartwatch, with the Blue Black model available on demand for £285 ($427). Meanwhile, another UK e-retailer Handtec is selling the wearable for an even lower price of £258 ($386), but they currently do not have it in stock.
Powered by Tizen, the Gear S features a 2″ curved Super AMOLED display and doesn't require a smartphone connection to operate on full capacity thanks to its SIM card slot and Wi-Fi connectivity.
Source 1
|
Source 2
J
then eighter you bought a fake one or you do not even know what you are talking about. I got one and its a stand alone smartwatch,,, just give it up,, cause you fanboys have lost this battle already,,,, wait for the next generation,,, then you will...
s
I bought one and I can only say don't do it. You still need a samsung to start the watch the first time and to get updates. Now samsung don't even bother to create new apps or give backups. Samsung lost interest on the watch already. ...
j
copy,,,???? what are you on???