An unexpected leak just appeared on Weibo giving away some details regarding an upcoming Exynos chipset - the Exynos 9710. The info comes from Ice Universe, who has solid track record with Samsung-related leaks. We are looking at a pretty powerful upper-mid-range chipset, to succeed Exynos 9610 from last year.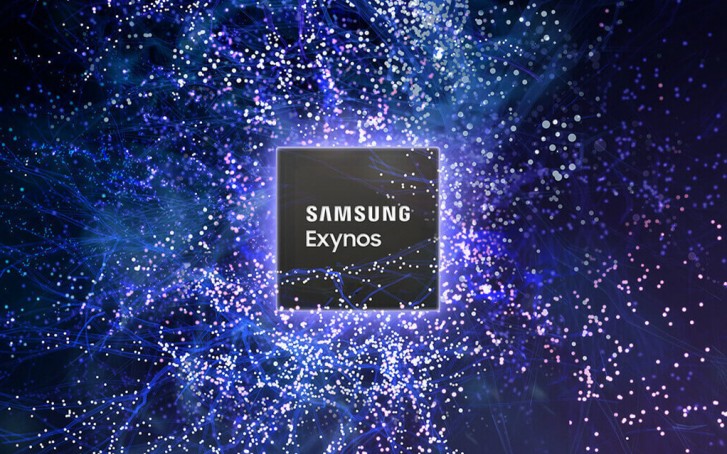 It is expected to feature 4x Cortex-A76 cores clocked at 2.1 GHz and 4x Cortex-A55 cores ticking at 1.7 GHz. The GPU is Mali-G76 MP8 running at 650 MHz. Compared to the Exynos 9610, the 9710 offers CPU and GPU performance gains and since it's based on the 8nm process, it will deliver some energy savings as well.
This is the first time we hear about this SoC so we will have to wait a bit longer for Samsung to officially reveal something on the matter.
Man i dont think so. When i check many benchmarks test for this site and for many upcomming phones. Apple chips are fastest but throtling and are completely useless for long gaming sesions. Snapdragon is overall best. Kirin have best AI an...
V
Kirin :D Kirin is most weakest chipset from all competition except mediatek. Exynos runs laps around Kirin all the time, dont know where you been living. Exynos is biggest rival to Snapdragon. In some aloccusions surpassing its counterpart. Like Exyn...
?
Sorry for my english, I stop using it nearly 20 years ago. Bandwidth isn't good everywhere...even in big cities, there are some area without 4G! Last week, a friend go to Marseille (2nd or 3rd city in France)...no 4g in his hôtel. (If co...