Facebook has confirmed that its Instant Articles feature - that brings full news stories and videos from local publishers directly to a userís News Feed, saving load times and enhancing reading experience - is now available in India, where users of the social networking company's Android app will currently be able to access it.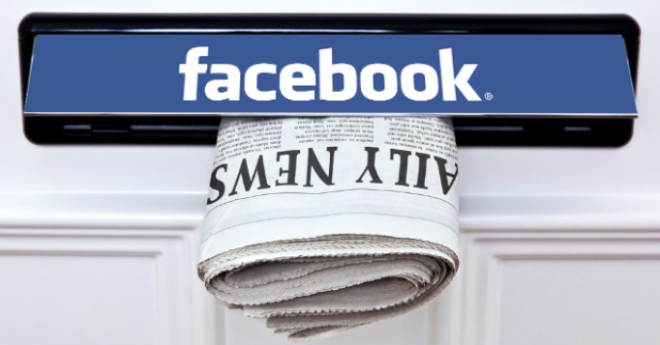 "We at Facebook are really excited to be rolling out Instant Articles in India on Monday," said Andy Mitchell, Facebookís director, news and global media partnerships. "We are working with a publisher ecosystem that is varied and we are excited to see how this product will resonate with Facebook users and publishers in India."
As of now, Facebook has collaborated with five well known Indian publishers, including India Today, The Quint, Aaj Tak, Hindustan Times and The Indian Express. The platform will be made accessible to other publishers early next year.
For those who aren't already aware, the Instant Articles feature is already available to iOS users in the US and parts of Europe.