A few weeks ago, OnePlus promised that the first beta build of Android Nougat for the OnePlus 3 would be out by the end of this month. And today the Chinese company has made said build available, narrowly adhering to its self-imposed timeline.
Nougat comes to the OnePlus 3 in the form of OxygenOS Open Beta 8, which can be downloaded by going to the Source link below. Note that if you've been using previous beta builds for the OnePlus 3, you will not get an over-the-air update to this one. If you want to give it a go, you will need to manually install it.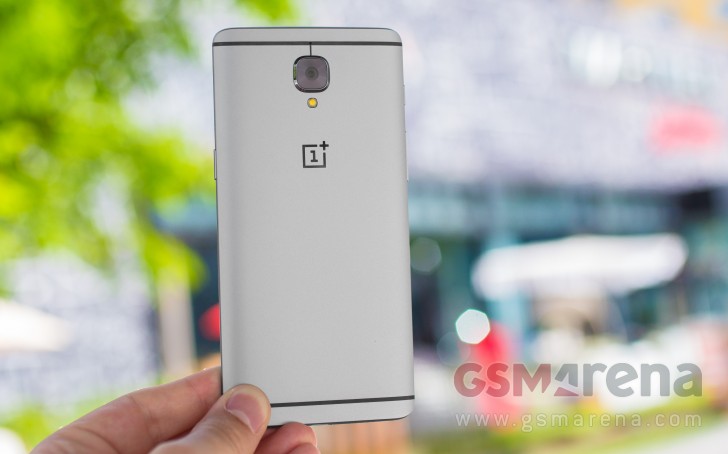 Aside from the new things that have been packed by Google into Android 7.0, such as a new notifications and Settings menu design, multi-window view, direct replies from notifications, and built-in support for custom DPIs, OnePlus has also added some new features of its own. For example, you get some status bar icon options, quick launch for third party apps, and improved Shelf customization.
Since this is a beta, bugs are inevitable. Since this is the first beta of a new OS version, that's probably an understatement. OnePlus notes that Android Pay may not work correctly on this build, while stability and performance issues are to be expected. Before you take the plunge and install this release, know that you won't be able to go back to Marshmallow without having your phone reset. And if you do want to go back, you'll need to contact OnePlus support to receive a special build of Marshmallow that isn't otherwise available.
So going this route is undoubtedly going to prove a hassle for many. The good news is that if you've waited this long for Nougat to hit the OnePlus 3, you can probably wait another month or so for the final, stable build, which was promised to come in December.
D
what about the oneplus 2 nougat update
D
One plus Rocks..totally satisfied