Lawmakers in five US states have introduced legislation that would give you the "right to repair" electronics, including smartphones. This means manufacturers will have to sell replacement parts to independent repair shops.
The monopoly, created by companies themselves with their "authorized repair" shops will be disrupted in Nebraska, Minnesota, New York, Massachusetts and Kansas, if passed.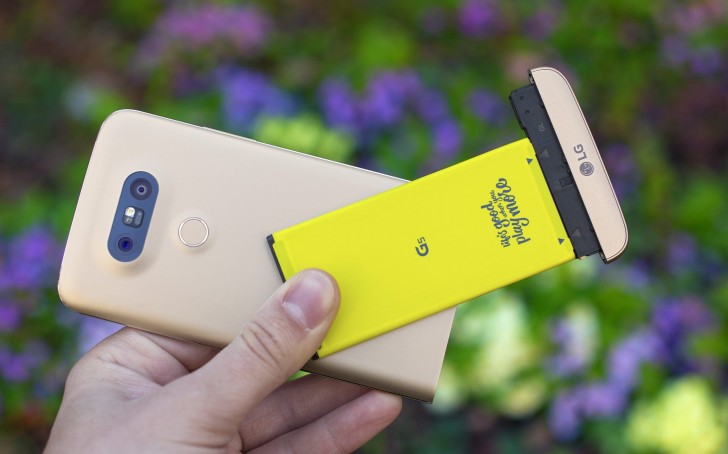 The bill says that you can go to third parties for your electronics such as TVs, smartphones and even washing machines and refrigerators.
Legislators from New York say that "limited authorized channels result in inflated, high repair prices and high overturn of electronic items.
They also added that "another concern is the large amount of electronic waste created by the inability to affordably repair broken electronics."
The bills will be voted in early summer but the political battle is tough with Repair.org, representing independent repair companies on the one side and lobbyists backed by Apple on the other.
D
Which phone do you use BTW? I only know of LG's V20 /G5 that has all those features in a 2016 flagship. And by "lost", I meant losing their relevance and not being included in the latest flagships. This year, no flagship is predicted to have removabl...
C
My concern if this passes (which it won't) is counterfeit parts. I think the idea behind authorized repair centers is the agreement with the manufacturer that the shop will install the real deal, and not some knock-off part. Manufacturer's have an ...
C
Lost? I guess it depends on the phone you choose to buy. My phone has all those things.
ADVERTISEMENTS