Just over a month after there were reports that Foxconn is in talks to acquire Sharp, the deal has been sealed for a total of JPY 700 billion ($6.2 billion), according to Japanese financial newspaper Nikkei. Foxconn was earlier said to have made a $5.1 billion bid.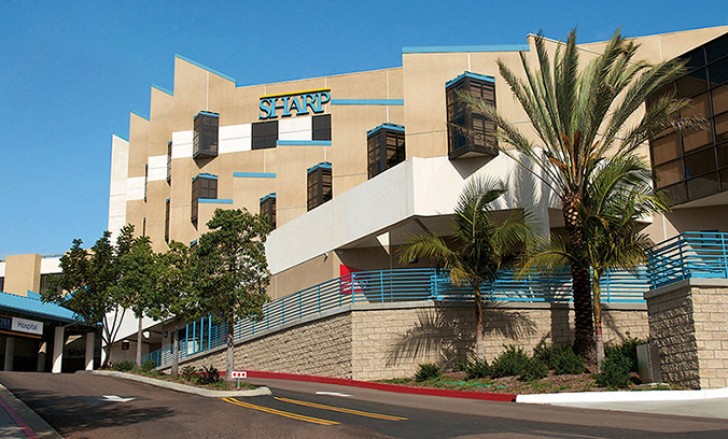 It's worth mentioning that the Taiwan-based iPhone manufacturer, which was formally known as Hon Hai Precision Industry, was not the only bidder for Sharp - the Innovation Network Corporation of Japan was also in the race.
The state-controlled fund, which was said to be interested in keeping Sharp ownership inside Japan, reportedly offered the Japanese company a JPY 300 billion injection as well as a JPY 200 billion credit line.
No other details related to the deal, which is yet to be officially announced, were revealed.
?
sooooo....this is a picture of a HOSPITAL.WTF??
M
Please tell me that it's a big joke, right? April mop still long ahead though.
D
Something came up and its been postponed for now. It brought doubt into whether or not it'll happen at all.