Earlier today an unknown Samsung-branded device was approved by the US official certification authority, the FCC.
The document doesn't say much but it includes the ID of the device - SM-J727. That's the model number of the Galaxy J7 (2017).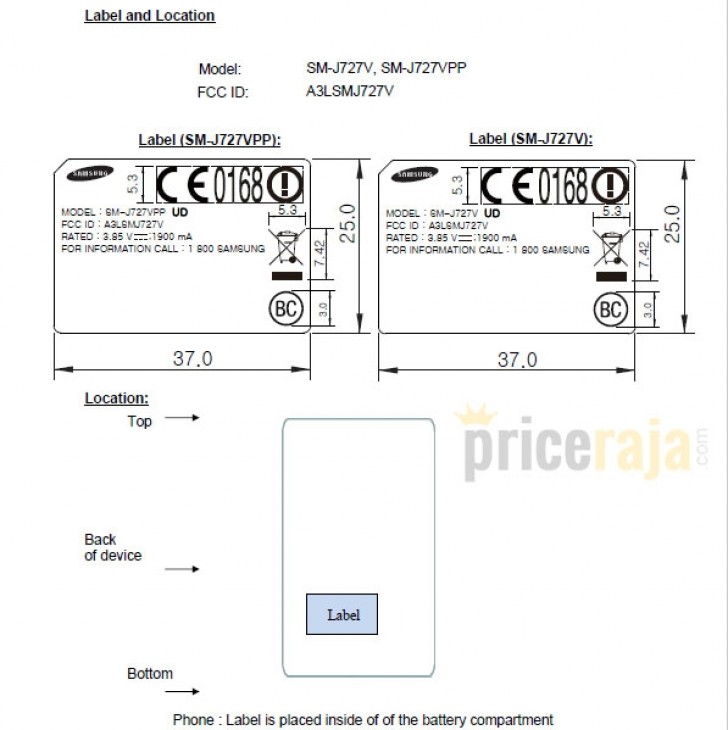 Rumors say the device will be powered by Samsung's Exynos chipset and will have 5.5" Full HD display and 3GB RAM. The battery is rumored to be 3,000 mAh which is 10% less than the J7 (2016) so let's hope the chipset and the other components will act better so a difference would be uncanny.
?
It's already out in the Philippines last year 😊👍
?
Great. We haven't had a rumor of release date yet.
D
i totally second you bro...bloody samsung phones just creating the hypes...and when they launch nothing new design and at much higger price..which happend with A series recently. design and asking price as ugly AF. Xiaomi is new samsung and Samsun...