The Galaxy Note7 has become the most pre-ordered Galaxy smartphone in Samsung's home country of South Korea, according to a new report out of the country. Specifically, the company has received more than 200,000 preorders for the phone in just two days, which is double that of the Galaxy S7.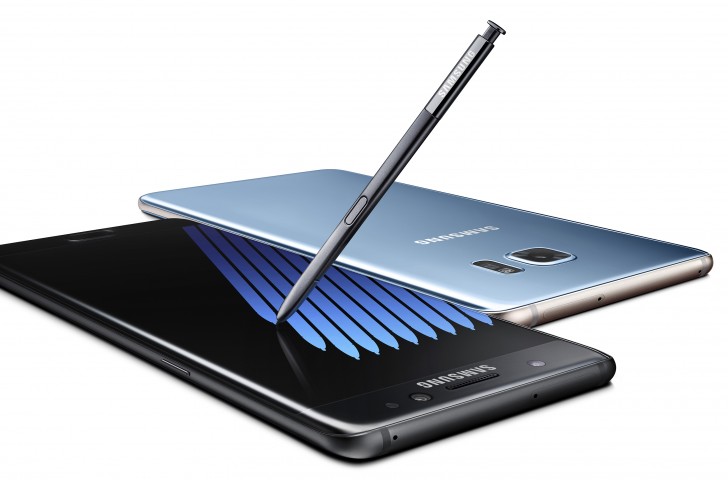 It's worth mentioning that the Note7 is being aggressively marketed by Samsung in the country. The company is offering several deal to those who purchase the handset, such as a free Gear Fit 2 (worth KRW 198,000, or $177), 50% discount on screen repair, as well as a KRW 100,000 gift card that can be used at Samsung Pay Mall.
The phone, which is set for a global launch on August 19, costs KRW 988,900 (around $895 at current exchange rates) in South Korea.
M
Maybe they are using more iphones than high end samsung/lg, but generally, koreans are holding samsung/lgs whether it's low, mid or high end.
Y
No... its not... many Korean using iphone also
M
I have been to korea and most koreans are using either lg or samsung smartphones (and driving hyundais and kias) If you see someone using an iphone there, chances are they are chinese, hk, or tw tourists..