Samsung Galaxy Note7 owners can check online if the phone is defective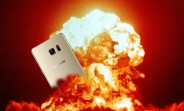 Samsung's Galaxy Note7 recall program is well under way, but not all devices are under threat of catching fire. The company has put up a special website where Galaxy Note7 owners can check if their device is compromised.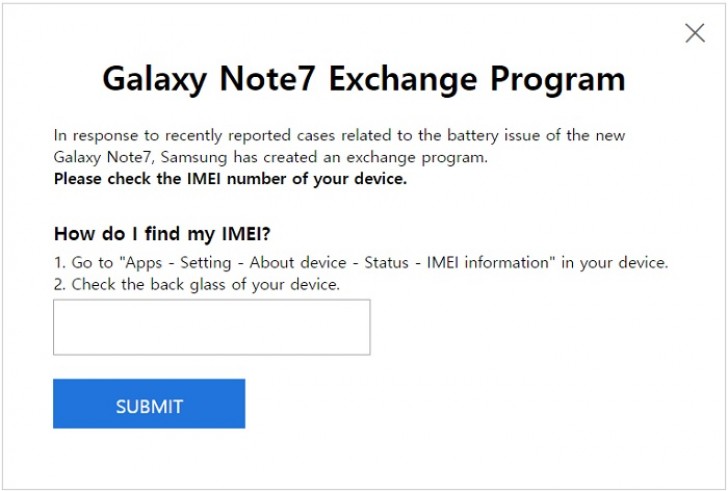 To do so, you have to punch in the phone's IMEI into Samsung's website. To check your IMEI, you can simply look at the phone's retail box or go to Apps > Settings > About device > Status > IMEI information.
Meanwhile, the number of faulty Galaxy Note7 units continues to pile on. Over 70 phones have overheated in the US alone.
Follow the source link below to check if your Note7 is safe to use.
s
why is saying "no nexus no huqwei" an insult ... ROFL !!!!! ... learn some english also when u do your homework ... LOL .... looks like u r insulting yourself with dumb comments .... go home kid .. u look tired !!! Once again .. nothing to defend ....
D
I'm SONY number one phan who goes for i?
D
You know what? I like people like you. I don't even have to insult you, because you're doing that yourself just fine. "ROFL"