Samsung is only days away from unveiling its next-gen flagship Galaxy S6 alongside its special little brother, the Galaxy S6 Edge, and we're ready to talk availability. A source from a Samsung-partnering carrier in Europe has shared their knowledge, but chosen to stay anonymous.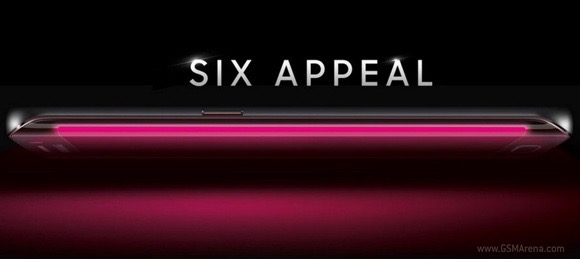 For starters, quantities of the edge variant will be limited. This will come as a result of low yields of the dual-curved display. It is to be expected with any new technology, but with the Note Edge already out, you'd think Samsung should have gotten the hang of it by now.
That said, the source reports that the edge flavor is a whole third of all S6 devices, which is in fact a huge number, compared to Note Edge/Note 4 proportions. Still, with all the hype around the Galaxy S6 Edge, we may actually witness a markedly higher demand in this case.
Buyers will naturally need to be willing to pay a premium, though. The source confirms the numbers we reported earlier, meaning an unsubsidized price of €749, €849, and €949 for the 32GB, 64GB, and 128GB versions, respectively. That's €100 over the vanilla models with same storage capacity.
n
by the time apple will "invent" "inovate" or like always just copy the screen design you will be here with tears in your eyes being happy about the iphone edge
?
All CPUs have some heat. This will not be as bad as others. Although if glass or metal backing is present it will retain more heat
?
You due like rambling useless things don't you