The independent analysts from Consumer Reports reviewed the Galaxy S8 duo and delivered their verdict. In short, the phones are outstanding, but the price tag might keep many consumers away.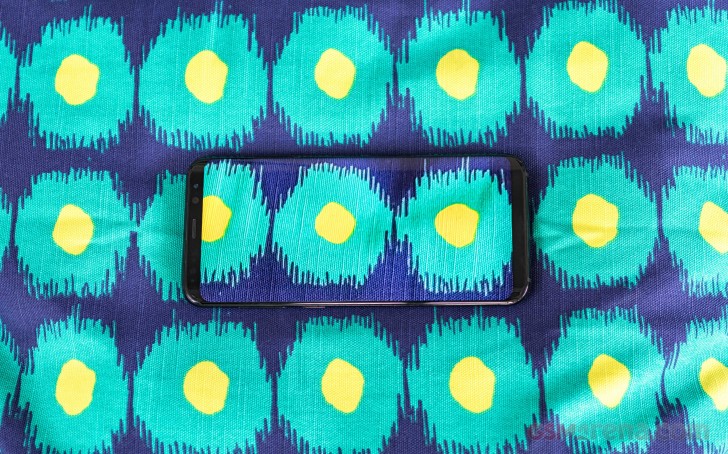 Starting from the design, Consumer Reports mention the lack of bezels and how they allow a larger screen to fit within the same footprint. The dual-curved screen-dominated front also contributes to the "minimalist, modern, and elegant" design.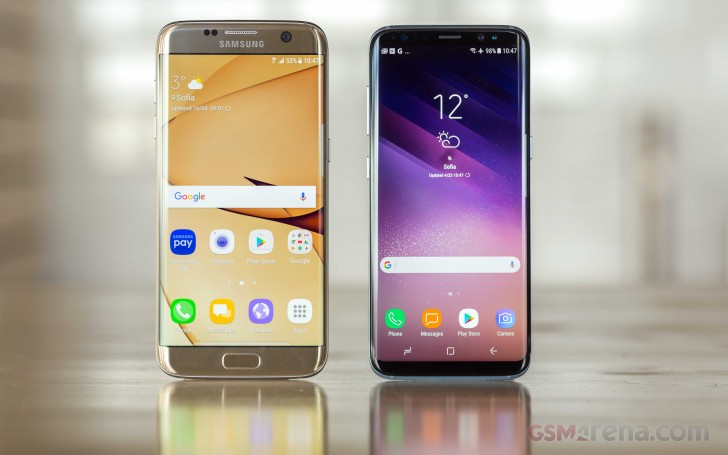 Consumer Reports praises the battery life, with the Galaxy S8+ scoring higher than the Galaxy S8.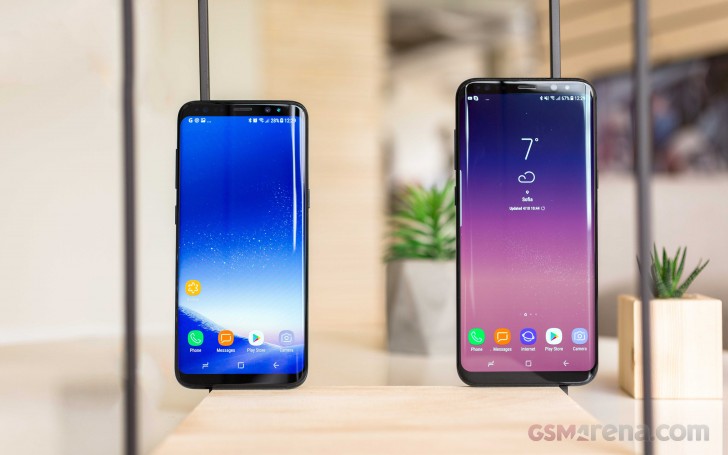 Consumer Reports even put the devices in a pressurized aquarium to test their IP68 certifications, and they effortlessly passed the test. Samsung's in-house AI assistant is also a feature on all devices, but CR thinks Google Assistant is what everyone will be using anyway.
The conclusion of the report is even without Bixby the Galaxy S8 are still top-ranked phones though.
D
xz premium is better than the s8. samsung phones are always overrated.
D
I read his post, it sounded like a hater forced to admit defeat because of evidence and not acknowledging the truth by making all those outrageous claims about the XZP, deluded the lot of em.
D
Very mediocre and overrated speakers might I add, go check out some unbiased YT video reviews and see/hear it for yourself lol
ADVERTISEMENTS