Samsung's duo the Galaxy S8 and the Galaxy S8+ is now available on Vodafone UK without pre-booking. You can choose between Midnight Black or Orchid Gray.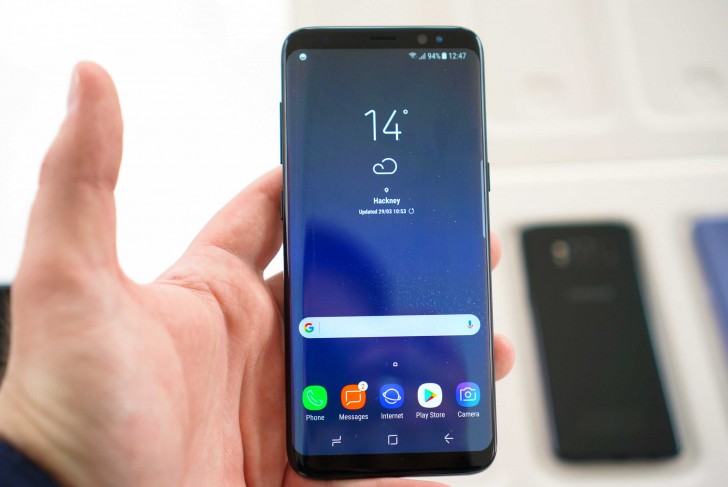 Тhe cheapest plan costs £40/month over two years and you'd need to shell out £150 for the Galaxy S8 itself.
Samsung's flagship could also be bought with a new contract only for a tenner. You'd need to go for a plan worth at least £56 per month though.
If you want the larger Galaxy S8+ instead you'd need to shell out £4 extra per month.
Vodafone also has offers for existing customers but in order to get them, you have to log into your account or directly call them.
?
Not sure how this is news, you can walk in anywhere without a pre booking and buy one... Normally for cheaper too
L
There are cheaper deals out there, and ones from mobile operators who have a significantly better record on customer service than Vodafone!! Tesco mobile currently has the S8 for £44pm, the S8+ for £47.50pm, both with nothing upfront to ...