Gboard teardown hints at clipboard manager and floating mode in the works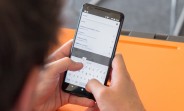 The beta for Google's keyboard Gboard v7.5 is now out and it comes with a host of useful features, or at least hints of them. Chief among those is what effectively is a clipboard manager where you'd be able to see a list of things you've recently copied.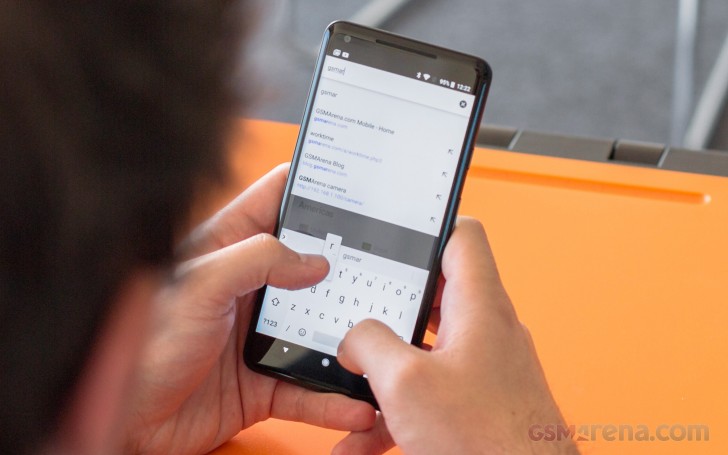 Other implied functionality includes a floating mode, which will allow you to see more of the screen and won't cover up the area that isn't actively used for keys - the thing that happens with the current one-handed mode.
A new search-as-you-type feature is in development too - the G in top left will light up when the app has found content relevant to your search string. This will be a setting that you'd be able to turn off.
Meanwhile, due to popular demand, Google has promised to bring the option for manual system backups to Drive. As it is right now, you're left with no control over the process. No time frame has been given, however - just a 'The requested feature will be available in a future release.'
R
Two words. Simple Keyboard.