GeForce Now has been available for Android phones and Chromebooks for quite some time now and macOS and Windows users have to stick with the standalone versions in their respective app stores. From today, however, you have the choice to use the service using the Chrome browser.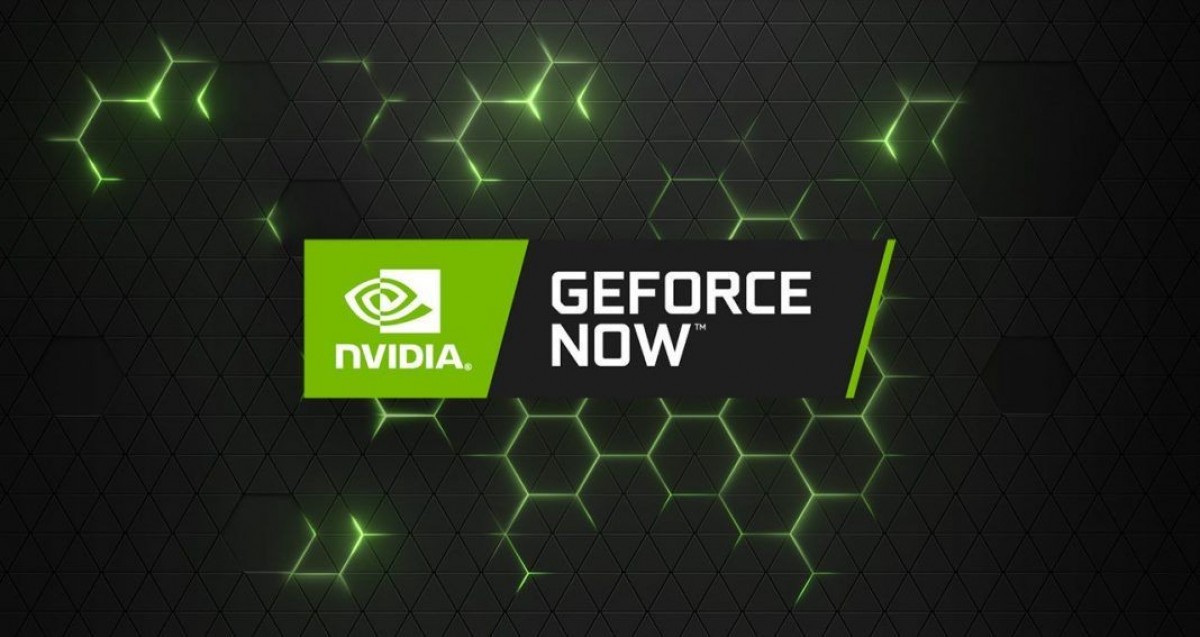 It doesn't matter if you are a Mac or Windows user, you can head over to play.geforcenow.com and start playing as long as you are a subscriber. Keep in mind, though, Nvidia still recommends using the appropriate application instead of the web app for optimal experience but this is still a great way to experience the service without having to download another piece of software or if you just want to try it out before extending your subscription.
D
Me too! (Nvidia gtx 2060 super on acer predator)
?
rtx 3080 is better than nvidea quadro 2009