Goldgenie can sell you an iPhone SE encased in 200g of solid 18K gold
King Tut was born before the camera was invented, so his selfie had to come in the form of a 10kg gold mask. You, a child of the digital age, can instead get a gold iPhone SE from Goldgenie and snap gilded selfies with that.
They come in 24K Gold, Rose Gold and Platinum versions and start off with the relatively reasonable Edition - £1,582 (excluding VAT) - goes through several Swarovski-studded options and proceeds to the outrageous Solid Gold Superstar.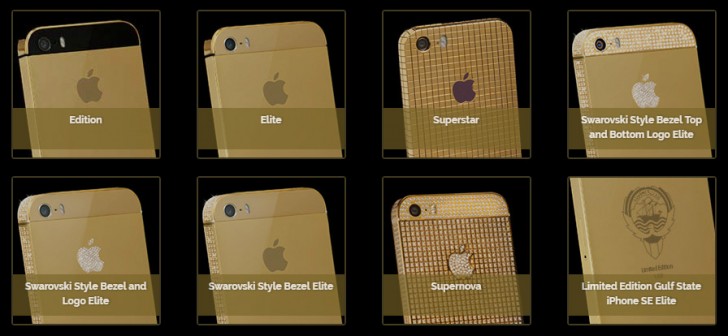 Most such gold gadgets are gold-plated - meaning you get very little actual gold (this is the case with the Edition). The Superstar is a different story, though, it has a whopping 200g of solid 18K gold.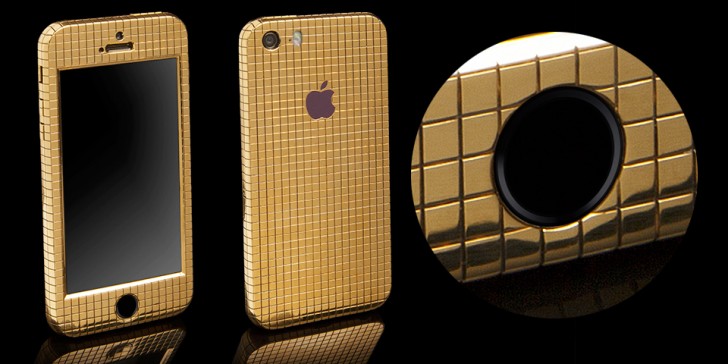 Let me repeat that - 200g of 18K gold. That would be £38,000 (excl. VAT) or you can get the Superstar Ice version with 365 diamonds (5.5 carats total) for £54,400. At least Goldgenie can repurpose the gold for the next model that comes out, so you can enjoy a current phone without plopping down another £38,000 (again, without VAT. I would calculate the "with VAT" price, but my wallet will have a nervous breakdown).
Regardless of which version you pick you will receive it in a fancy Cherry Oak finished box and Total Armour Protection.
PS. If you want a golden iPad Pro, Truly Exquisite has you covered.
N
The two people who commented before me, are you fukn serious rofl. Just picture yourself in a busy city waiting to cross the road, and you get a call and you pull out that monstrosity. People are always going to assume you have absolute horrible tast...
?
Is that why the case stated in this article is 18K gold not 10K..
D
Well...I am my own boss, so I'd pretty much laugh at anyone having this.