Samsung has, just hours ago, confirmed long-standing rumors that its future smartwatches will ditch Tizen and run Wear OS instead, but it turns out there was more to the story.
At Google IO it has transpired that in fact, Google and Samsung are joining forces to make Wear OS great again. Or rather, be great for the first time since its inception. For this, it will need to pair its app ecosystem with good battery life, something Samsung knows a thing or two about.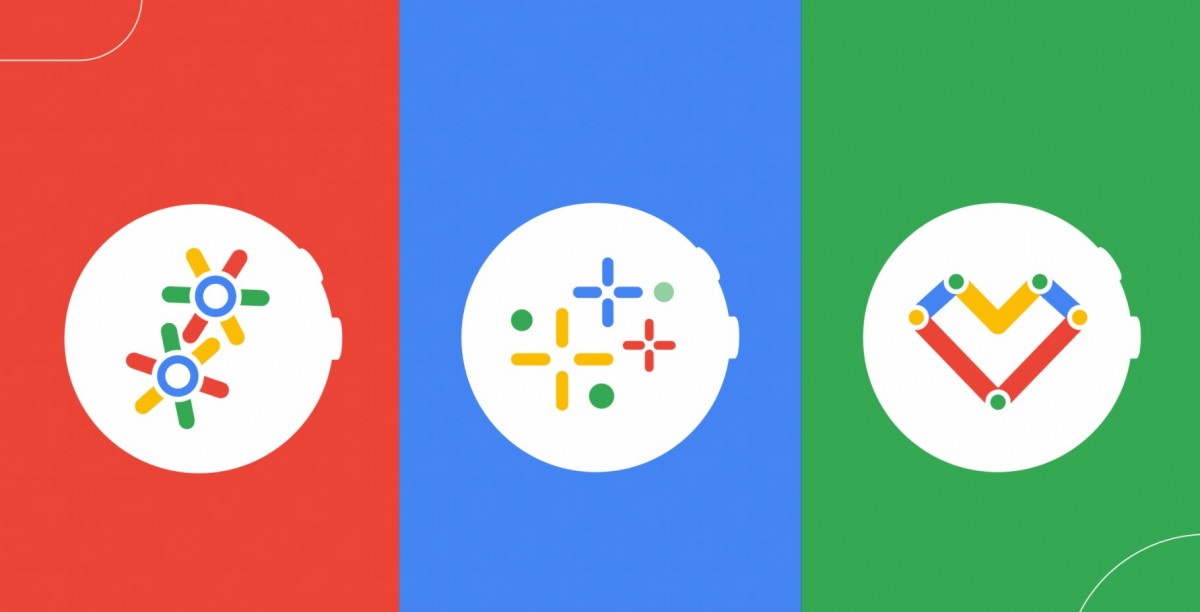 Google also promises you'll see faster performance, with apps starting 30% faster on the latest chipsets, with smooth UI animations and motion. For longer battery life, the lower layers of the OS have been optimized to take advantage of lower-power hardware cores. This means you can run the heart rate sensor throughout the day, track your sleep, and then still have battery for the next day.
Wear OS device makers are now able to add a "customized user experience" on top of the platform. Looks like Google finally realized that this is one of the big things that got Android to where it is with phones. So Samsung will sell you a Wear OS Galaxy Watch running One UI, and so on. This differentiation probably also means updates will now be handled by the OEMs (at least those who choose to develop their own skins on top of Wear OS), which in this scenario could be a very good thing considering how few and far between Google's Wear OS updates have been.
Double-tapping one of your watch's buttons will enable shortcuts for important functions, like switching to your previous app. And there will be more ways to customize your home screen carousel with tiles from apps.
Google is also working on redesigning and improving Maps and Assistant for your wrist. Additionally, Google Pay will start working with smartwatches in 26 new countries, beyond the 11 where it's already available. YouTube Music will arrive on Wear OS "later this year", with features like smart downloads for subscribers to enjoy music on the go.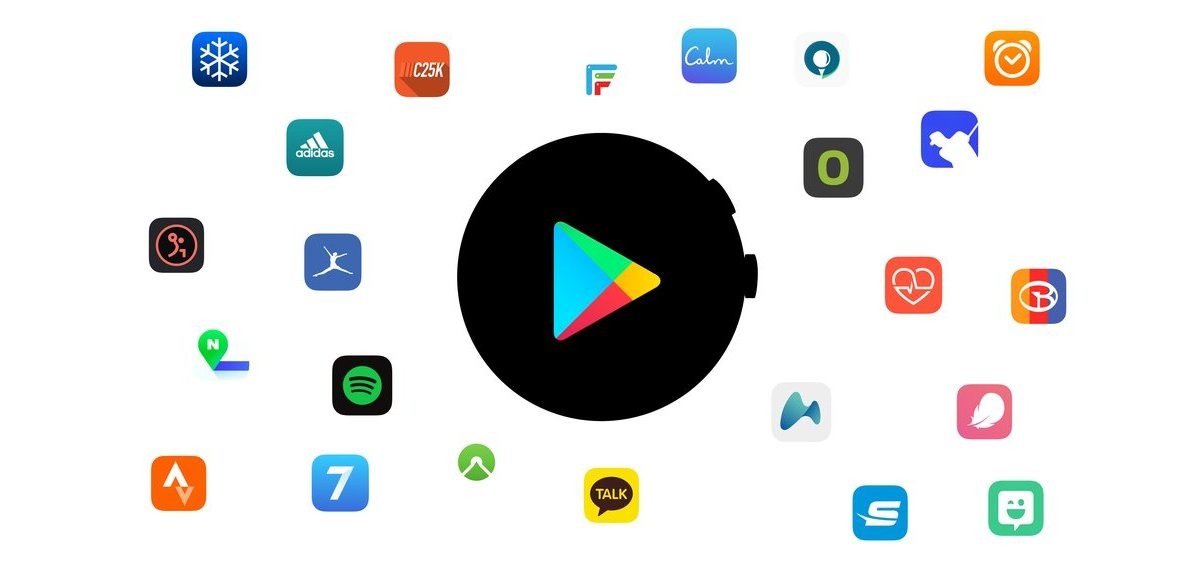 The new Wear OS update also brings some Fitbit things to the fray, like tracking your health progress throughout your day, and on-wrist goal celebrations.
New tools for developers are coming too, like a Tiles API and a Samsung-built watch face design editor. These should make it easier to develop new experiences on wearables. New and rebuilt apps from Strava, adidas Running, Bitmoji, and many more are also coming soon. All of these things will roll out "later this year".
?
So do I! Have just bought of a Fenix 6 Pro as I was sick of Wear OS.
W
I had tab s7 since last year... I wish people knows what the talk about, before they talking trash about other people. So i know sammy pass very well... Been there done that. I dont use fingerprints or facelock on my tablet or my phones... Tr...
ADVERTISEMENTS