Google's Android Go platform, which is aimed at entry-level smartphones, and also known as Oreo (Go Edition) - has officially debuted in Brazil. The announcement was made at the annual Google for Brazil event.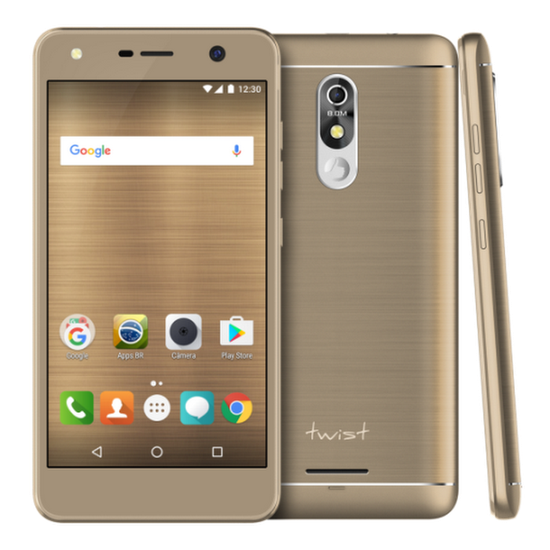 New devices featuring Android Go will be made available in the country by Positivo, Multilaser and alcatel.
Google also announced more Assistant Actions for Brazil, saying it's working with as many as 30 local partners to add actions like ordering food, making reservations, and hailing a cab.
The company said Google Search is also getting new Football-related features - like stats and trending players - ahead of World Cup 2018.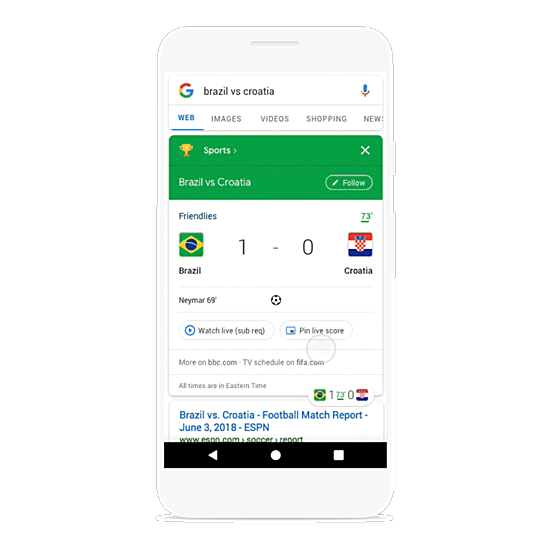 Other announcements include features aimed at this year's Brazil elections and useful Google Maps optimizations for Brazilian cities, including customized directions to help users avoid restricted areas.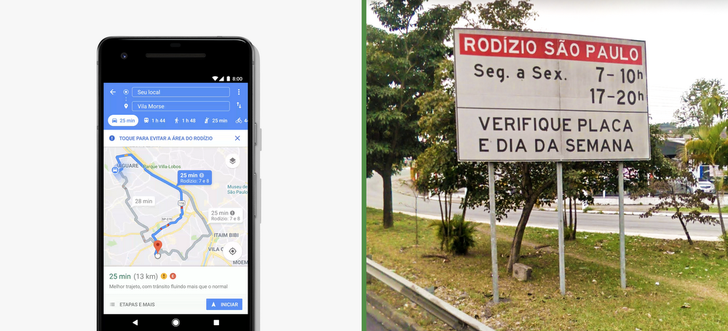 The image is the first version of Positivo Twist Metal, released in 2017. The recently introduced device is simply an updated edition of the smartphone of the photo.
G
I don't think they do. But they should since custom skins are better in every way. I used to hate Samsungs touchwiz UI, but sammy has learned a lot since then. And even if Samsung can't make a decent skin, doesnt mean no one else should.
ADVERTISEMENTS