Google Drive gained a new privacy feature for its iPhone and iPad users dubbed Privacy Screen which gives an extra layer of protection with Touch ID or Face ID authentication when launching the app.
You can have the new Privacy Screen feature appear at launch or delay it by 10 seconds, 1 minute or 10 minutes. The updated iPhone and iPad versions are already live on the App Store.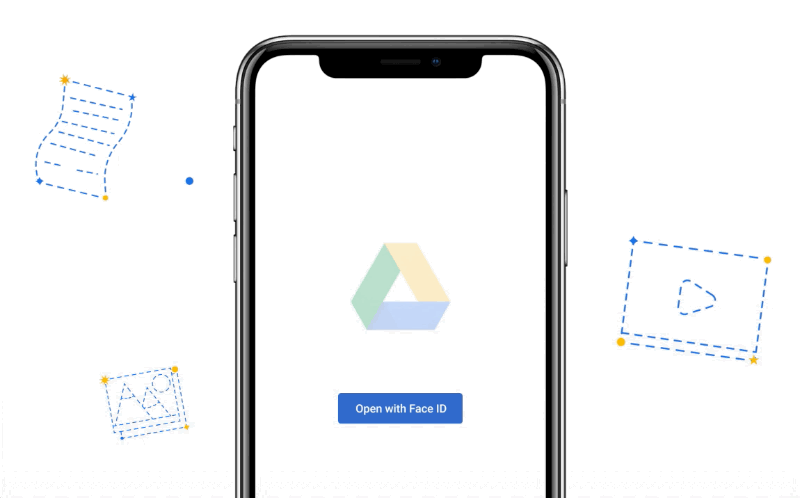 The new feature is part of the latest 4.2020.18204 build which also brings stability improvements and bug fixes. Google warns you that some aspects like notifications are not completely protected by Privacy Screen.
For what ? For trying to make smartphone (that I use and want them to be better) to evolve in the right direction ? Yes, I have, who shouldn't ? TL;DR : Thrust me, you want better biometric and you want peoples spending their time to talk a...
Could be used on Android too, but peoples are stupid and for some unknown and obscure reasons they are against progress and don't want 3D facial recognition on their phone? Meanwhile the iPhone 2020 is rumored to go on the opposite direction and...
ADVERTISEMENTS