Google has paid over $550,000 to Android security researchers in one year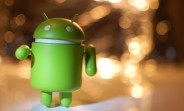 Google has shared some interesting statistics related to its Android Security Rewards program, which was added to the company's Vulnerability Rewards Program last year and has just completed its first year.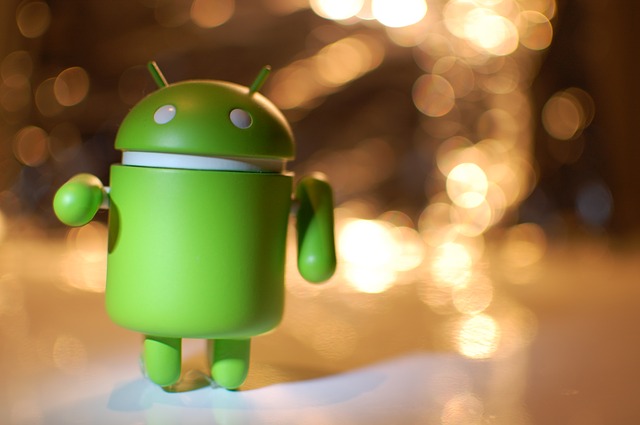 The search giant says it received over 250 qualifying vulnerability reports from Android researchers during this time period, and a total of $550,000 was paid to 82 individuals, which translates into an average of $2,200 per reward and $6,700 per researcher.
@heisecode was the top researcher with $75,750 being paid to him for a total of 26 vulnerability reports he submitted. Those receiving $10,000 or more were 15 in number. There were, however, "no payouts for the top reward for a complete remote exploit chain leading to TrustZone or Verified Boot compromise," Google said.
The Mountain View, California-based company has also made some improvements to the program, in the sense that it is paying more to researchers now. For example, a critical vulnerability report with a proof of concept now carries a reward of $4000, up from $3000.
For more details, head to the Source link below.
D
in your phone same things are there, hat means you also done torture ha h ah ah ah aha ha
D
that sounds like you have done some kind of torture 2 someone, huh
D
l;ollypop and marshmallow has security has failed , I am getting to acess online payment transaction through android phones ' google does not take care of consumers I have written complaint via goggle play store to chrome brows...