Google Maps make a comeback to Apple Watch after a three-year hiatus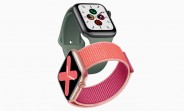 Google pulled Maps from iOS for Apple Watch in 2017, but in its latest blog post, the company announced the return of Maps to the smartwatch alongside support for Apple's CarPlay Dashboard.
Google Maps on Apple Watch will help you navigate by car, bike, public transport or on foot. The app will also provide ETA and step-by-step directions for the destinations you've already saved. And the ones that aren't saved will have to be started from your phone and you can then continue getting directions on your Apple Watch.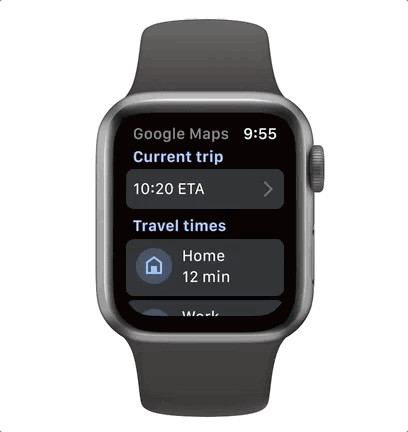 Google also added Apple CarPlay Dashboard support to Maps on iOS, meaning you now get playback controls for music, podcasts and audiobooks. You can also take a quick look at your calendar appointments without leaving the turn-by-turn navigation. All this information will be displayed in a split-screen view.
Google Maps will get CarPlay Dashboard support globally this week with the next iOS update, while the Maps app for Apple Watch will start rolling out worldwide in the coming weeks.
?
Smart bands are useless. 99% of them don't work. Take your chinese smartband and put it on the couch. It will give u a reading for a heartbeat. LOL With an apple watch you can control your smart devices. Without having to reach for your ph...
D
That is however a selective lie, which only serves to give all other companies like Microsoft, Apple, Samsung, Huawei and their likes a carte blanche on mining your data for the exact same reason, because they ALL do. They even sell and buy your da...
?
It actuall alerts u when and in which direction to turn while navigating big cities. It's very useful. But you would never know cos u are the best known apple hater on this site.