Competition
For every Pixel sold, Apple will move fifty plus iPhones, and Samsung will part with 80 or so Galaxies (though in all fairness that would include a lot of... lesser Galaxies). It is, however, impossible not to treat the iPhone XS and the Galaxy S9 as the Pixel 3's main rivals, sales disparities aside.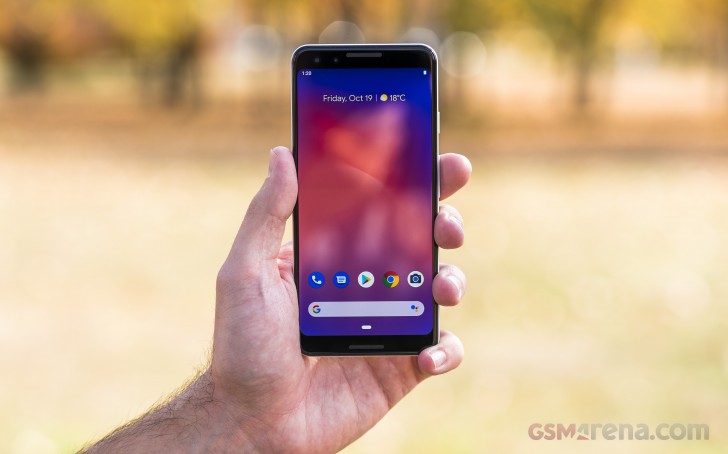 The iPhone will come with twice as many rear cams as the Pixel and computational zooming isn't quite like the optical one. On the front it's the other way around, and if you've tried taking a selfie video with the iPhone you'd appreciate the Pixel's dedicated wide angle front facer. Battery life is largely identical, both have top quality displays, and if there's a droid that can rival the iPhone for fluidity of user experience, it's the Pixel. There's a tiny detail though - for the price of an iPhone XS in 64GB trim you could snatch a 128GB Pixel 3, a Pixel Stand and a fancy fabric case, and maybe end up with some change.
Okay then, there's the iPhone XR that's only marginally more expensive than a Pixel with the same storage, has as many rear cameras, and is as powerful as an XS but with an inferior display. Then again, if you're considering the small Pixel 3 in the first place, the XR might be a size too big.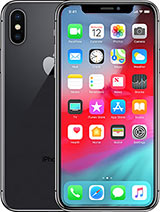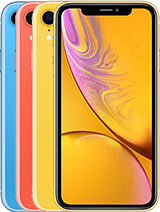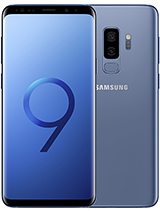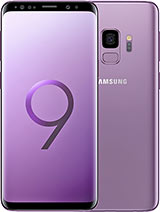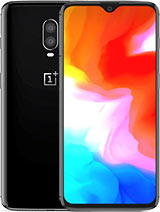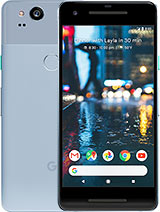 Apple iPhone XS • Apple iPhone XR • Samsung Galaxy S9+ • Samsung Galaxy S9 • OnePlus 6T • Pixel 2
If size is a top priority, the Galaxy S9 non-Plus is sure to be a top contender for your money. Which is going be a significant amount of money less than what you'd have to shell out for a Pixel 3. In fact, you could probably even get the S9+ for Pixel 3 money in most places. Whichever Galaxy you pick, it'll be a more versatile device thanks to its microSD slot and headphone jack. That said, no Galaxy can offer the same pure Android that the Pixel has by design.
OnePlus has been making phones that have the feel of pure Android, only enhanced with just the right bits, and there's a brand new 6T to continue along that path. It's larger than a Pixel 3, obviously, but is more affordable, better specced, and has longer battery life (plus some super-fast charging).
Or, you know, just get the old Pixel. Last generation's small version is now discounted, has largely the same camera and slightly better battery life, though you'd be missing out on ultra wide selfies and you'll have to settle for a 16:9 display in 2018.
Verdict
Pixels have always been niche phones - in fact, since before they were even Pixels, though admittedly the Nexus line was niche in a different way. The number of Pixel 3s sold will very likely be a fraction of the major competitors' figures, but does that make the Pixel 3 a bad phone?
We reckon not. On the contrary - we enjoyed the time spent with the Pixel 3. It brought back a forgotten appreciation for compactness, the camera was every bit as good as it was hyped to be, and the display and battery life turned out fine, if not class-leading.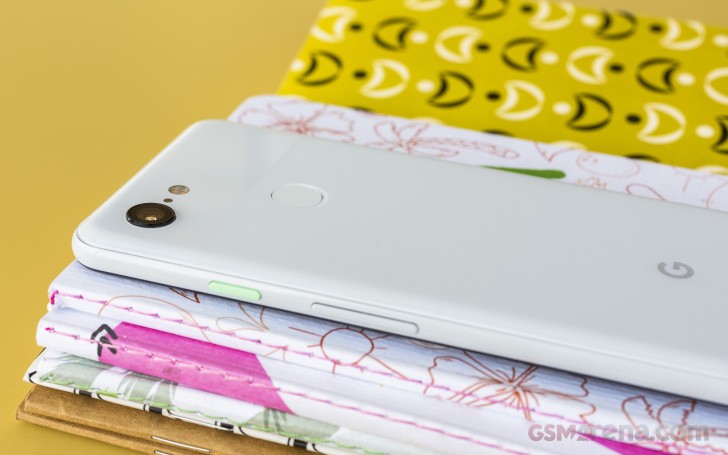 Pros
Compact, with great in-hand feel.
Awesome camera all around.
Solid display and good battery life, though neither is chart-topping.
Cons
The back is slippery (can confirm) and scratches easily (we've been told).
Just the one cam on the back when everyone else has at least two.
Severe throttling under sustained load, just 4GB of RAM, no storage options beyond 128GB, and no possibility for expansion.
Disappointing audio quality through the dongle.
No 4K/60fps video recording.
Limited availability.
We can't help but wonder what Google could have done with an extra camera on the back and if better thermal design would have meant sacrificing pocketability in a significant way. Well, the upside of having a cons list is that we still have something to look forward to in next year's model. Meanwhile, high on the list of things we're looking forward to is a discount on this very Pixel 3.
Pricing

These are the best offers from our affiliate partners. We may get a commission from qualifying sales.

64GB 4GB RAM
$ 234.99
$ 254.99
128GB 4GB RAM
$ 334.99
$ 345.00
Show all prices