We've been hearing a lot of rumors about an upcoming Google Pixel 3a, but finally we have something official-looking. The company has set up a landing page at the Indian online retailer Flipkart, saying "help is on the way" and we'll "know more on 8th May".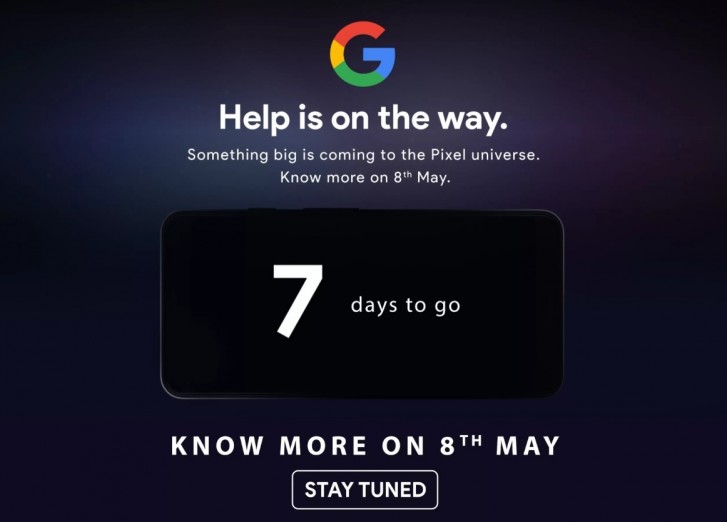 In exactly one week the device will appear at the retailer, but this does not confirm any launch date whatsoever. Since the current Pixel 3 phones are already available with Flipkart, the logical thing is to see the upcoming Pixel 3a and Pixel 3a XL.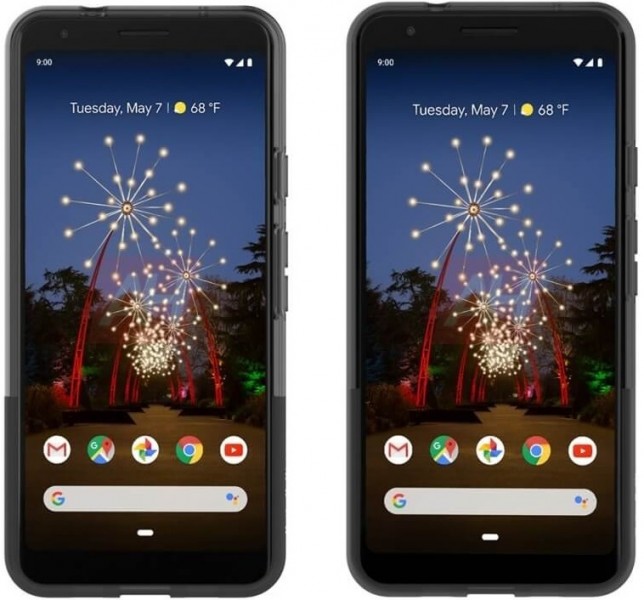 We've seen a number of renders, revealing the looks of the new phone and the striking similarity with the current Google flagships. In terms of specs, information is a bit more obscure - we expect them to be "lite", with Snapdragon 670 or Snapdragon 710 chipsets, 12 MP rear camera and only one front-facing shooter with an 8 MP sensor.
Thanks for the tip, anonymous tipster!
S
It is not rocket science, the SoC alone screams MID RANGE PHONE...!
ADVERTISEMENTS