We've got yet another bit to add to the puzzle that is the Google Pixel 4 today. Google itslef revealed the design last week, but we have only seen it in black so far. Now new images claim to depict its "Mint Green" and white versions, though the images do seem suspcious.
The Mint Green variant comes with a yellow power key whereas the White version sports a blue colored power button. The Black model, on the other hand, has its power key painted in white.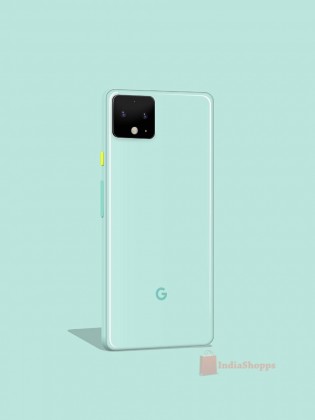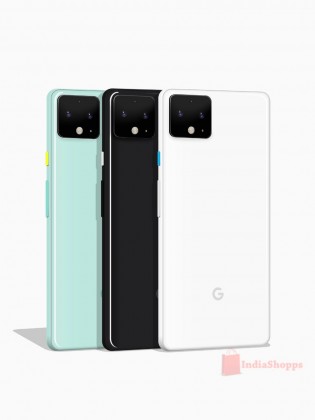 Google Pixel 4 alleged color pallete
That said, one of the images has the cameras positioned incorrectly so clearly these images are not coming directly from Google. They can either be the creative work of someone with knowledge on the matter or pure fan fiction.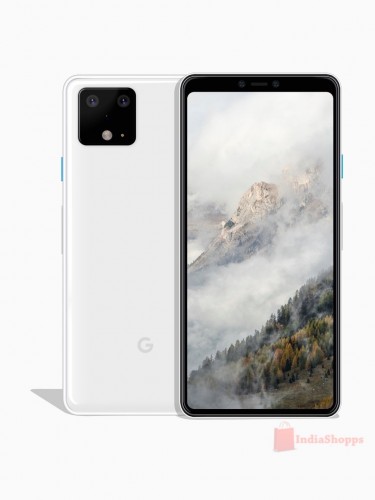 A green Pixel 4 would be super cool if it happened though, so here's hoping.
ADVERTISEMENTS