You can now pre-order the Pixel 4a in the UK, Germany, Singapore, Japan, France, and more. Carphone Warehouse offers a deal.
Pre-orders for the Google Pixel 4a are now open in countries globally. Australia ($599), France (€349), Germany (€340), Ireland (€382), Singapore ($499), Spain (€389), Taiwan ($11,990), and the UK(£349) can now head to their territory's official Google Store website and order the new compact-sized, budget-friendly Pixel.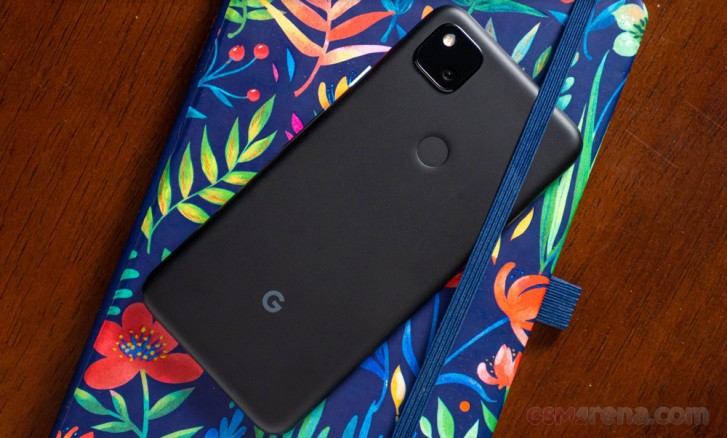 In addition, Carphone Warehouse is offering a £50 rebate. When you pre-order through the retailer you'll get a £50 giftcard, good towards purchases at UK electronic store Currys.
India and Japan were also supposed to launch pre-orders by September 10, but both websites still only offer to sign you up for an email alert once the phone will be available to order. If you're waiting, keep an eye out for that email notification.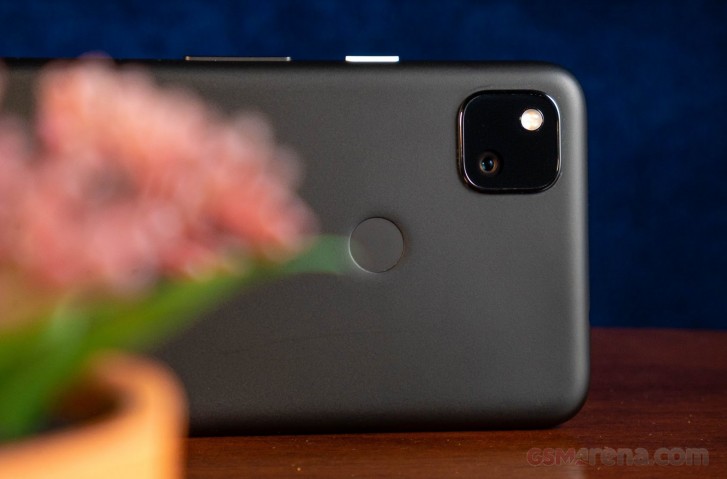 The Google Pixel 4a is Google's answer to the iPhone SE. At under 400 bucks, the Pixel 4a is Google's midrange Pixel phone that does everything well with its compact size (5.8-inch screen) and power-efficient processor (Snapdragon 730).
The Pixel 4a packs 6GB of RAM and 128GB of internal storage. Although there's only a single camera, it's arguably one of the nicest ones in its price range. The main camera is a 12.2MP camera with an 8MP selfie shooter.
Source: Carphone Warehouse • Google Store
F
European list-prices tend to include VAT, whereas US prices ($) tend to not. The UK list price should include British VAT. VAT rates vary across the EU though, and I think the €340 is only the lowest non-discounted price inside any EU country,...
?
When did it launch in india
D
That effect on batteries usually happens in poor quality Chinese batteries. It happened to me in an MP4 player. Very cheap. Poor quality. If reading that link, people say that Google washes its hands with this problem in Pixel 3 and 4, I don't f...