Looks like the microphone problem with original Pixel phones is back to haunt Google. The company is facing a lawsuit, with complainants alleging the issue was there from the beginning, and despite knowing this, Google continued to sell the handsets.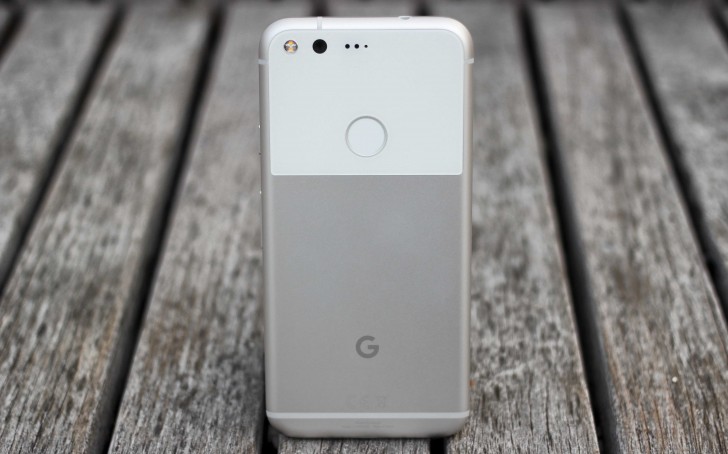 Interestingly, while none of the named plaintiffs sent their units for repair, the lawsuit alleges even the replacement phones had the same problem.
It's worth mentioning that the lawsuit is being handled by Girard Gibbs LLP, the same firm which is also handling the lawsuit related to Pixel 2's display.
Google is yet to officially comment on the matter.
F
My mates original pixel is outstanding. So much so I was going to get the HTC 2, not LG. Frame to glass feel could be better. Looking forward to generation 3.
D
Google does nothing more than draw a rectangle, supply the OS and hand-off the rest of the design and manufacturing to HTC and LG. It's more-or-less simply re-branding of junk.
G
@google #google don't fear for negative reviews of their own company products. they feel the whole internet is under their control. let's use their own internet and put pressure on them. They should take responsibility. They are just busy launching n...