Google Translate update brings instant visual translation between English/German and Arabic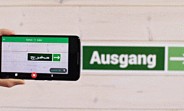 The Google Translate app has been updated with a couple of new and useful features, including instant visual translation between English (or German) and Arabic, and support for Split View on iPad.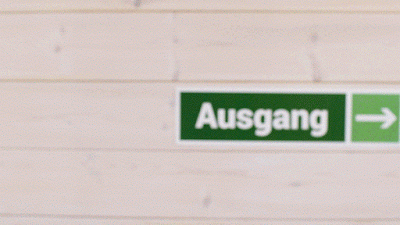 The updated app now lets you instantly translate printed text between the aforementioned languages. You can use this feature by simply opening the app, clicking on the camera, and pointing it at the printed text you need to translate. You'll see that the translation will happen in real-time.
The update also brings along split view support on compatible iPads, allowing you to use the Google Translate app side-by-side with another app. "So if you're sending an email or text and need to translate, you can see both apps at the same time. And it even works with text from online books or websites," Google said in a blog post.
The update has begun rolling out for both iOS and Android.
&
That is a very decent rundown of dialects. Übersetzung
That's a quite good list of languages. Arabic is one of the best languages and one of the most powerful. There was days when I used to be Quad lingual (French, Arabic, German, English) But by now my German is very very rusty 😊 ...
D
Yes! Arabic is now recognizable! I am trying to learn Arabic, Hebrew, and Turkish alongside Russian, German, Italian and Greek.. surprisingly enough, ALL of these languages connect to one another. I am really digging writing in Arabic!!! I love writt...