Back in November, Google sent a letter to the FCC which that was recently made available to the public. The letter explained that Google would add support for Band 48 for the Pixel 3 with the model number G013A. This number includes all Pixel 3 devices sold internationally and via Verizon but excludes the Japanese variant.
Band 48 in the United States is currently used for the Citizen Broadband Radio Service (CBRS) or CB Radio. The software update would allow the Pixel 3 to connect to a carrier tower that is running on the unlicensed LTE band.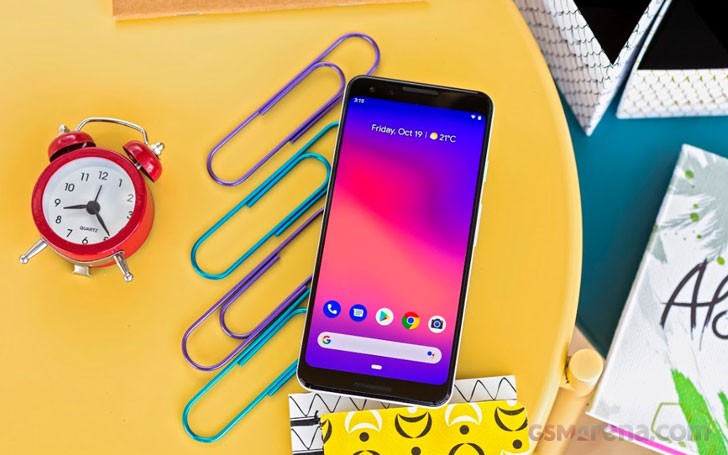 The frequency sits high up in the 3.5 GHz spectrum so it isn't as good at penetrating buildings and terrain as Band 12 (around 1.7 Ghz). However, this isn't the appeal of the band. The band is unlicensed to anyone who wants to use it can as long as it isn't already busy in the area. Verizon is currently using this band in Boca Raton, Florida and it can potentially relieve internet traffic during peak traffic hours.
This band is also considered by all US carriers to be used as the core band for 5G development globally. As of now, there is no timeframe as to when Google will push an update to enable the new band so we'll let you know once that does happen.
M
LTE band 12 is around 700MHz.
b
google paying for these?
ADVERTISEMENTS