Google's Project Starline makes two-way communication immersive and realistic
During Google I/O's Keynote today, the company announced that it's been quietly testing a new concept called Project Starline. This is Google's technology for two-way communication from a distance, but made to feel as though the other person is sitting right across from you.
Project Starline applies a few things to make this possible: "research in computer vision, machine learning, spatial audio, and real-time compression." The display in front of each recipient uses a "breakthrough light field display system that creates a sense of volume and depth that can be experienced without the need for additional glasses or headsets. The effect is the feeling of a person sitting just across from you, like they are right there."
Google VP Clay Bavor explains that one of the things Google is most proud of is that one can sit down and forget about the technology and instead focus on the person sitting in front of you.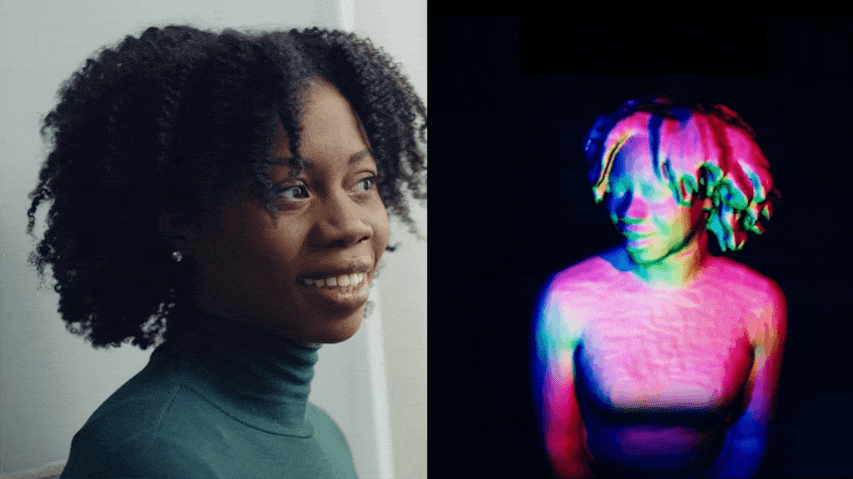 Google is currently testing Project Starline in a few of its offices and it currently uses "custom-built hardware and highly specialized equipment". Google believes this is the future of person-to-person communication and its goal is to make the technology more accessible and affordable.
Currently, with the technology, Google has connected its workers between Bay Area, New York, and Seattle offices. It's also demoing the technology with "select enterprise partners in areas like healthcare and media to get early feedback on the technology and its applications." It hopes to deploy trial hardware to enterprise partners sometime later this year.
?
It's google we are talking about here. It would be abandoned in 3...2...1 , just about tomorrow. They haven't had a product that lasted and became common for more than a decade now. Time to call it quits and fill for foreclosure, Googl...
?
consumers are just the testbeds ... and taken advantages because consumers are paying without ever knowing the true brutal purpose that has been clouded by sweet polite marketing talks
?
https://youtu.be/ajMikyYrf0w that is the purpose ... and more beyond ...
ADVERTISEMENTS