Happy birthday to GSM - the first GSM call on a commercial network was placed on 1 July, 1991. And here we are, 20 years later when GSM is the predominant technology for cell phones, a proud grand parent of UMTS and LTE.
The world's first commercial GSM call was made in Helsinki, Finland on the Radiolinja's network when prime minister Harri Holkeri called deputy mayor of Tampere Kaarina Suonio.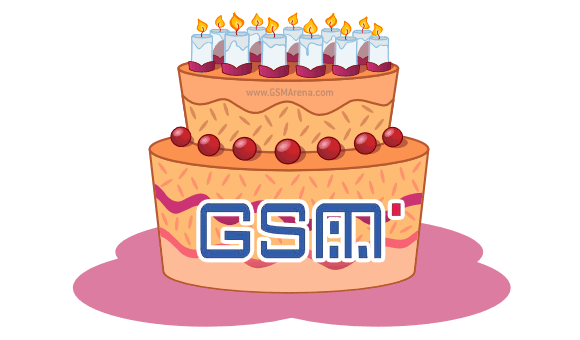 At the time the prevailing mobile technology was the analog NMT (so called 1G) but by 1995 GSM phones were outselling NMT models. 3G technology is here along with its upgrades and 4G (LTE Advanced that is, not those other "4G" networks) will be available relatively soon.
We've seen major advancements since those early days of clunky mobile phones. The more nostalgic among you can take a trip down memory lane with our Mobile phone evolution articles - the variations in form factor and the myriad of new features that have become commonplace on a gadget that used to be just for calling.
Source (in Finnish)
V
24 years of evolution my first phone was bosh world with huge battery which lasted 1 day :D
P
My first gsm phone was nokia 1600. Go nokia!
ADVERTISEMENTS