The HTC One M9 announcement is still fresh in our minds and carriers are riding the wave of hype and excitement to start preregistrations for the new metal-clad flagship.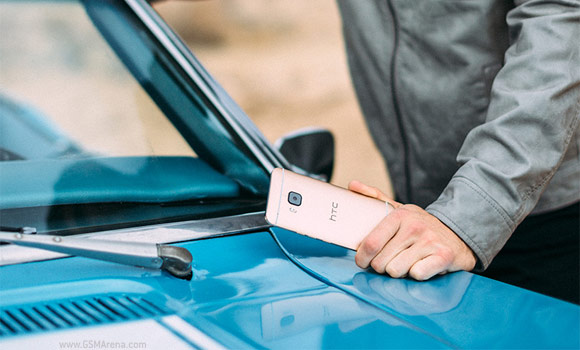 USA
Sprint has revealed it will launch the HTC One M9 in early Spring, while T-Mobile just says "Spring." AT&T has announced it will offer the device, but hasnít revealed a timeframe yet.
That only leaves Verizon, which is mum on the subject for now.
UK
EE will start pre-orders on March 9 and will exclusively offer the single-tone Gold version. Carphone Warehouse will start selling it later, in April.
O2 hasnít announced a date, however it will offer you up to £171 if you hand in your (not so) old HTC One (M8).
Three is in on the One M9 parade, but offers no details yet.
f
hello, seems you know everything!
D
it's better you go through for xiaomi or some like that and leave htc for expert users.htc sense is the best UI in android and just this is enough for choosing htc.some people like you have mind in eyes. ad cheat you and .... I say again you go for...
D
Exactly Best is ebay or amazon sometimes has great price IF normal end user sells phone.. very cheap bcos wants to get rid of it