HP announced a number of devices at CES 2021, all geared toward the people that need to work from home during the current pandemic.
Starting off with the two new additions to HP's Dragonfly convertible lineup. The HP Elite Dragonfly G2 and Elite Dragonfly Max are both lightweight, can convert into a tablet and offer 13.3-inch screens, Intel 11th Gen processors, optional 5G and 4G LTE support and Tile tracking technology built in.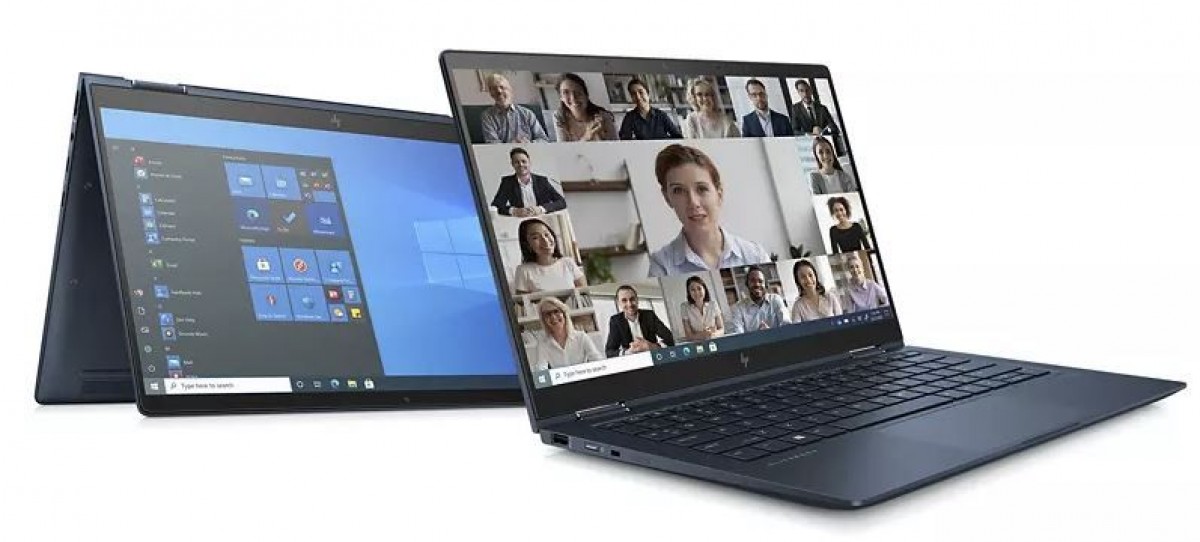 The HP Elite Dragonfly Max has a 1080p display (the non-Max is configurable up to 4K), a 5MP webcam with IR sensor, four wide-array microphones and the option to disable the webcam altogether. The Elite Dragonfly G2 has the option of an Intel 11th Gen i3, i5 or i7, while the Elite Dragonfly Max has a choice of i5 and i7. Both can be configured with up to 32GB of RAM, 2TB of M.2 SSD storage and have a USB-C 3.1 charging port, two USB-C Thunderbolt 3 and a single HDML 1.b port.
The HP Dragonfly G2 and Elite Dragonfly Max will ship later on this month. HP hasn't announced pricing, but the range is usually around the $1,500 mark.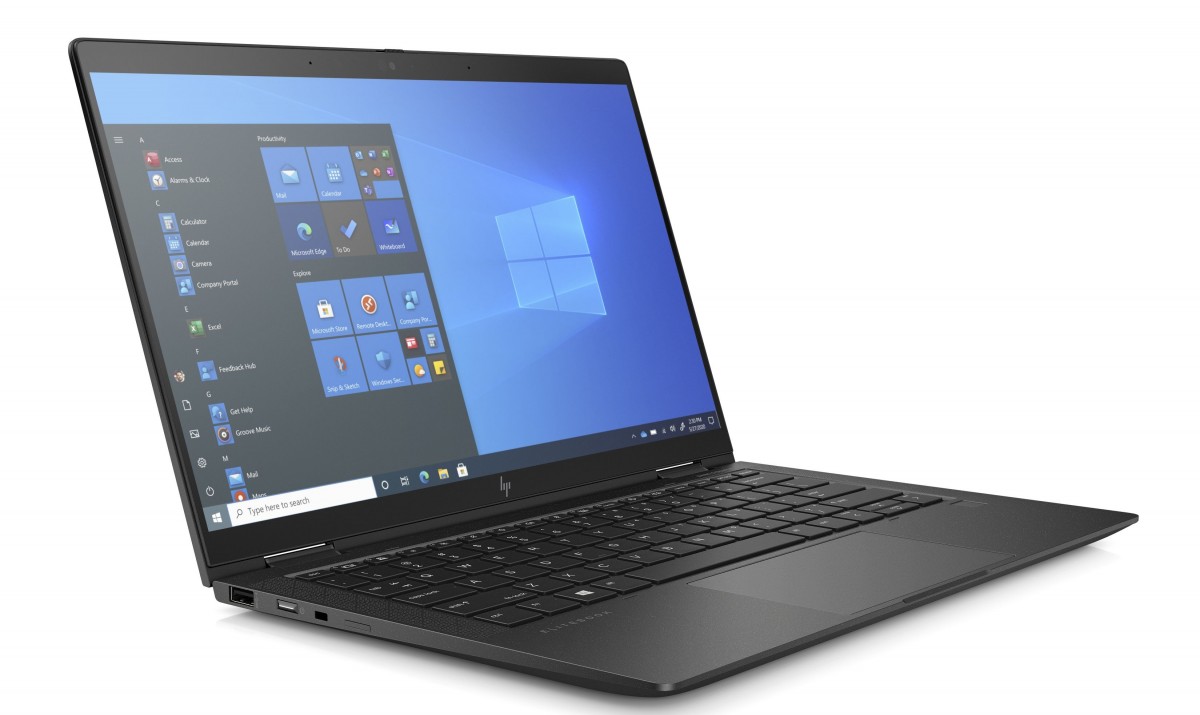 HP also announced a new pair of truly wireless earbuds. The HP Elite Wireless Earbuds have personalized audio tuning, active noise cancellation and sound situation presets. They feature seamless connection switching between devices through their Windows 10, iOS or Android app - it enables you to switch between a conference call and music in an instant.
The HP Elite Wireless Earbuds are expected to start selling in April. They'll be available as a bundle to the HP Elite Dragonfly Max or at a standalone $199.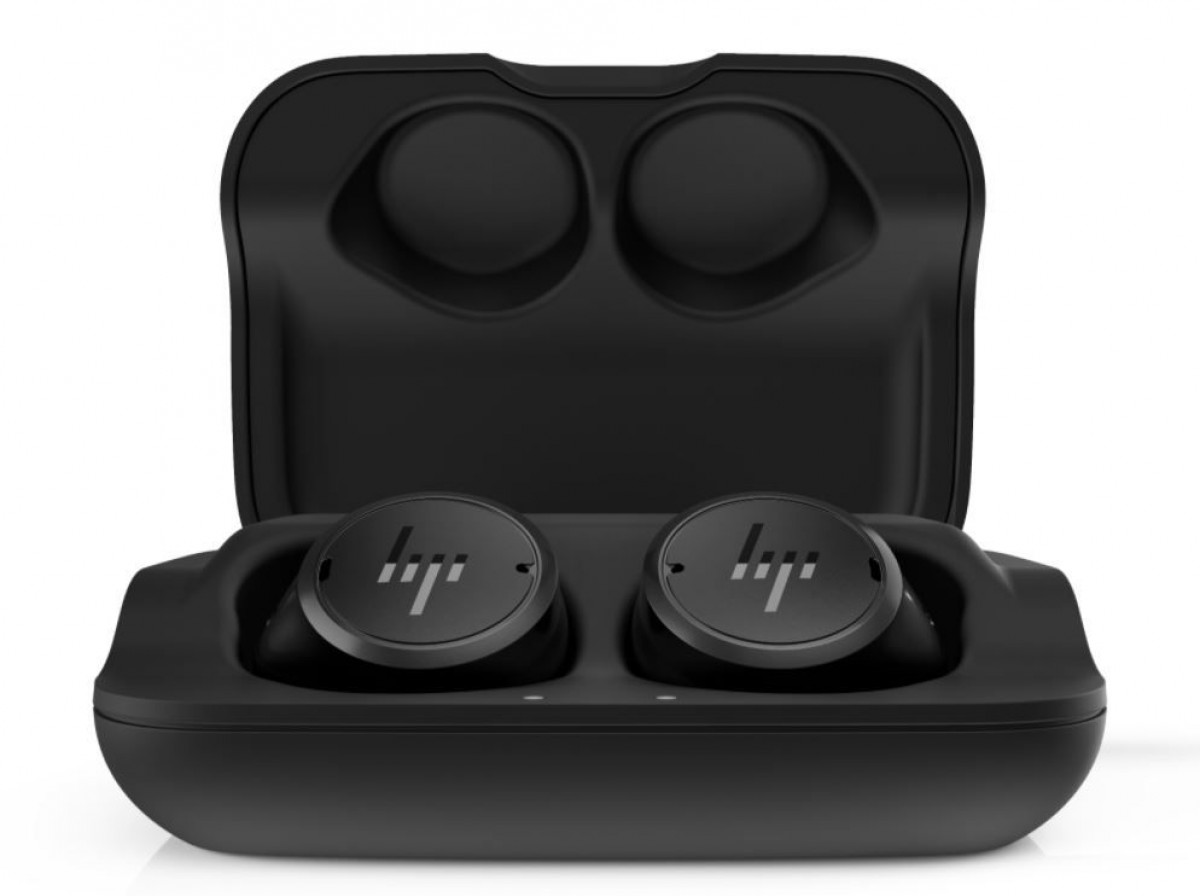 HP had a number of other announcements at CES 2021. The HP Elite Filio is a Surface Pro competitor with a 13.5-inch 16:10 FullHD display. It runs on the Gen 2 Snapdragon 8cx platform with built in 5G and support for up to 16GB of RAM and 512GB storage. The weight is 1.29kg and HP promises all-day battery life for work and 24 hours of video playback.
HP will bring the Elite Folio to store shelves in February.
Rounding off HP's CES announcements are four laptops - HP EliteBook x360 1030 G8, HP EliteBook x360 1040 G8, HP Elite x2 G8 and the HP ENVY 14, as well as a lineup of monitors, a wireless mouse and a travel backpack.
Well maybe. But i am heavy gamer and from a notebook worth 1000 bucks i expected at least 10-12 years.
6 years for a laptop is dead impressive. I've seen laptops performing worse in terms of long-term reliability.
?
I wish they make a new smartphone and iam still using the elite x3
ADVERTISEMENTS