We certainly hope you haven't just spent your hard earned money on a webOS device when reading this. In today's third quarter results report, the computer behemoth announced that it "will discontinue operations for webOS devices, specifically the TouchPad and webOS phones."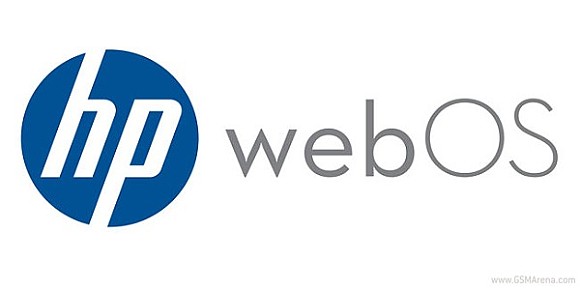 According to HP, "The devices have not met internal milestones and financial targets." To put it better in plain language,they did not sell enough webOS devices - hardly a surprise given the lack of developed apps for the webOS ecosystem.
The beautifully looking OS might just continue living on in printers or cars' entertainment/navigation systems, or get licensed to an interested party. However, as far as mobile devices are concerned, it is all over.
Hit the source link for the full PR from HP, and feel free to express your sorrow in the comments section below.
J
Where else are they selling it, i have checked carphoneware house and argos both say it has been sold out in the whole of the uk. please let me know dont be greedy intherutrust@hotmail.com
w
i use hp devices was looking at the web os operation on palm pre before hp branded it but its sad to see such a brilliant software system go because of lack of user apps. trends come and go what the techs need is not always what the average man wants...
c
wooo! HP Touchpad reduced to £89 16gb and £115 32gb at carphone!! Fill ya boots! once their gone their DEFINATELY gone lol
ADVERTISEMENTS