One of the key features missing from Windows Phone device spec sheets is 4G LTE connectivity. However, it seems that won't be the case for long. We already knew that Nokia will be launching their LTE enabled Windows Phone device (ACE) early next year but now we're hearing that HTC and Samsung will also be joining Nokia with their own LTE enabled Windows Phones.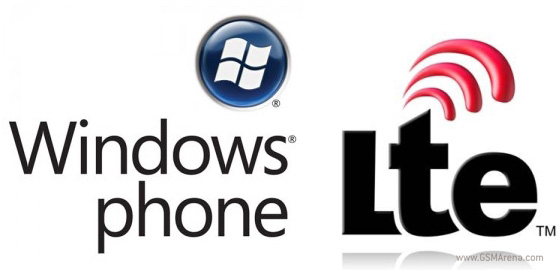 The HTC phone is codenamed Radiant whereas the Samsung phone is being called Mandel. Not much is known about the Radiant at the moment but Mandel is said to have a really large display, over 4.3-inches in size.
If you were hoping to see these phones running Tango, however, you might be disappointed as they are said to be running on a pre-Tango version of Windows Phone, whose only difference from the current versions seems to be the support for LTE connectivity.
Earlier there were rumors that these phones might launch on Verizon's network but now Paul Thurrott has confirmed that they will instead release on AT&T's network and will be available before mid-2012.
Not much else is known about these phones at the moment but we will surely find out more at next year's CES.
H
I won't wait for Apple.. Don't think apple will have LTE phones in the next few years. I am expecting Apple will start losing market shares and people will get bored on the iphone 4s very soon. Iphone 5 may help a bit but there is no way they will ha...
o
seriosuly dude this is the best joke I heard for a year WP first to threat iPhone WP wasbuild to be faster than iPhone and very similat but what they did is really dump because much more better iPhone is allready there
?
Lol the same applies to Apple phones!
ADVERTISEMENTS