The new HTC One (M8) comes with a Google Play Edition out of the gate – Holo UI fans can enjoy stock Android 4.4.2 KitKat. Devs who need unrestricted access to the phone will also enjoy a Developer edition.
The Developer edition will be unlocked and will set you back $649, the same price as the consumer device.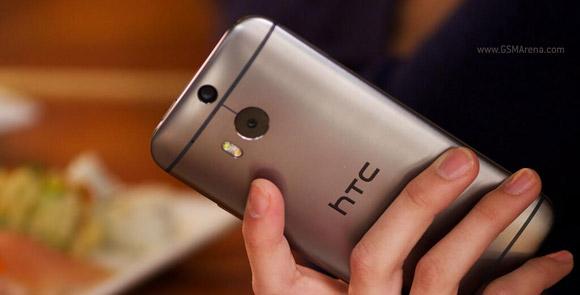 The Google Play Edition is more expensive - $699 – which is strange since the bootloader should be unlocked and flashing a GPE ROM should be easy. $50 is certainly a good motivation to learn how that's done.
Anyway, the Dev and GPE versions of the HTC One (M8) are identical to the base model in terms of hardware, the only differences are in the software.
The Google Play Edition will be available for pre-order from the US Google Play Store starting today. There's no info when and where the Developer edition will be available.
f
Dev Edition has software integrated into Android called Sense. In my humble opinion, I believe it is more intuitive experience as it is VERY evolved. Sense is actually older than Android. It has evolved from Windows smartphones that predate Androi...
D
I'm probably in the minority, but I actually prefer sense over stock android. I hate TouchWiz on Samsung devices though.
C
Whats the difference between HTC unlocked version vs Google Play edition? Which is better expereince, SENSE 6 UI or the Stock Andriod?