After many bad quarters, HTC was proud to announce good results for Q2 of this year (that's April to June). The company then managed to post a profit, small as it may have been, and there was a chance that the upward trend would continue.
Not so, it seems. HTC's unaudited monthly revenue figures for July show a stark drop compared both to this June as well as July 2013.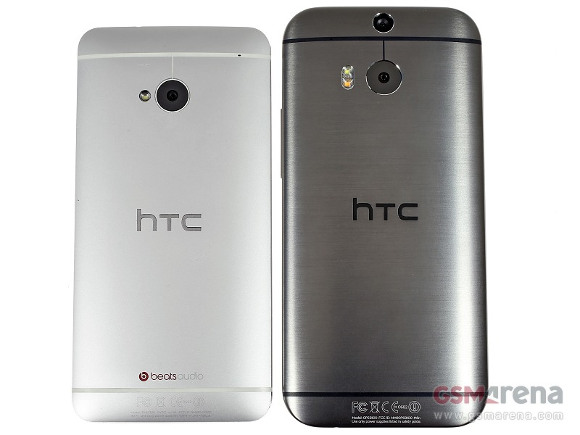 The Taiwanese smartphone maker only managed to bring in TWD 10.605 billion, which is around $353 million. This is down from TWD 21.917 billion ($729 million) in June.
Last July, HTC had reported revenue of TWD 15.728 billion, or about $523 million. The number for this July represents a 51.61% fall month-on-month, and 32.58% year-on-year. That's bad, obviously, and it doesn't make the prospects for the whole of Q3 very rosy either.
HTC currently estimates revenue of between TWD 42 to 47 billion for the third quarter of this year, but in order to reach that goal it will have to sell a lot more wares in August and September than it did in July. While that won't be easy, it may not be impossible either, especially given that the company is due to announce a version of its flagship One (M8) smartphone running Windows Phone 8.1 soon.
Before the end of 2014, HTC may also launch a new Nexus tablet with Google, as well as a smartwatch, but both of those products are probably going to arrive in Q4, so they won't have any influence on the third quarter's results.
?
I think HTC is Underrated
K
Sales dropped as people waited for E8
D
I don't agree.I think they improved their Customer Service a lot.Camera broke on my HTC One.Got it all fixed very quickly and was well kept in the loop through all process. They fixed issues with updates too,I got Kitkat quicker than Galaxy S5. I...