In the latest blow to Huawei, Facebook has suspended the Chinese tech giant from pre-installing its applications on upcoming phones. These include the Facebook app, Instagram, Messenger and WhatsApp, some of the most popular and widely used apps around the world. According to Reuters, the new ban applies only for unreleased Huawei phones.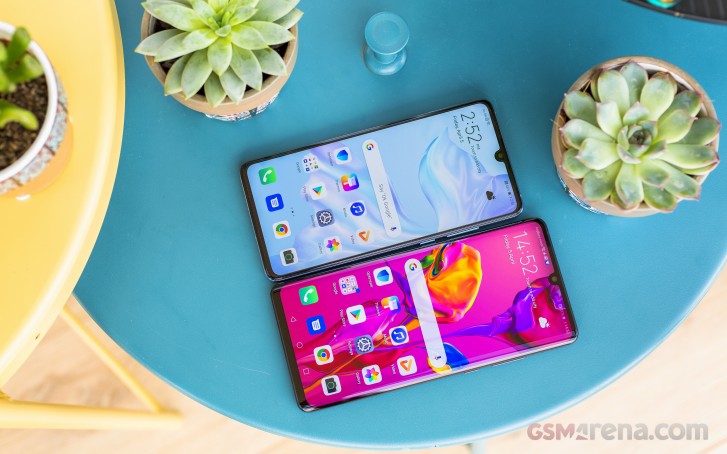 Current Huawei users will still be able to install and use the Facebook suite as long as Google services are supported. After that, it's going to be increasingly difficult to find a workaround unless a new deal is reached between the US and Chinese governments and Google services are restored.
If you want a concise recap of the Huawei ban and what's to come, check out our timeline article.
B
Very good news if fakebook no longer pre-installed..
Q
No it went on a Bootloop for some other reason , I didnt even have the chance to run the phone after the root , it said the warranty is gone and your phone can't be trusted anymore
Can user download from Google play store?
ADVERTISEMENTS