The United States doesn't see Huawei (pronounced 'wow-way') phones very much. However, the company's other brand, Honor, has seen success in selling unlocked smartphones in the sub-$250 price range. Honor has sold its X model since the Honor 5X, which went on to become a best-seller on Amazon US in the unlocked phones category.
The phone maker hopes that it can find similar success with the Huawei Mate SE. It's identical to the Honor 7X in screen size, CPU, and hardware design and camera features, but carries Huawei's branding.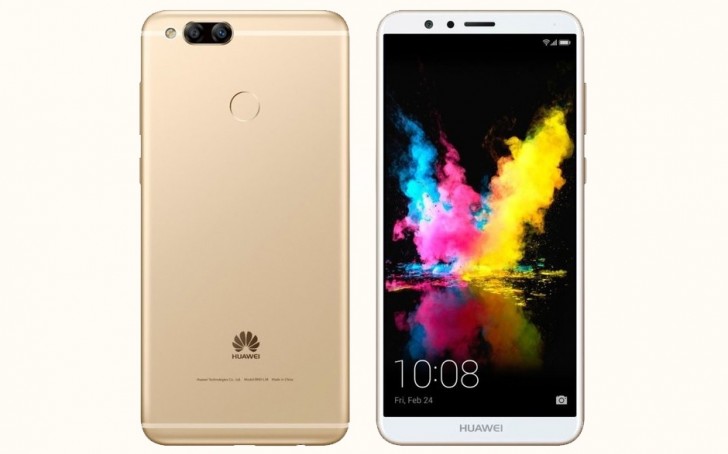 The Mate SE runs for $250 but is currently going for $230 at Best Buy, B&H, and Amazon. The Huawei Mate SE has a couple of advantages over the Honor 7X with a RAM and storage bump of of 4GB+64GB (the 7X has 3GB + 32GB in the US). It comes in gold (+ white) or gray (+ black) color options.
Otherwise, both smartphones run Android Nougat over EMUI 5.1, though both should be getting EMUI 8.0 (Android Oreo) around the same time. In contrast, the Honor 7X runs for $199, a little cheaper than the Mate SE.
S
When did a music app make or break a phone.? The Mate SE is a absolutely fabulous phone. As to the one who compared it to an LG G4 get a life. The Mate SE crushes an LG G4 in every way. For 229.00 or less no other phone touches it for performance. I...
"
Huawei Mate SE is a joke. The default music app for it is much more disorganized than the LG G4 music app, which is a downgrade. Also, it does not have the music pitch and speed changer that LG G4 had in its stock music app. So, I had to download 2 d...
"
Huawei Mate SE is a joke. The default music app has a disorganized way of showing music based on the track number, so I had to download a different music app that did things more organized and proper. The popup screen that tells you to remove your ha...