Amidst the COVID-19 situation, India's government has called a nationwide lockdown of its 1.3 billion inhabitants in its efforts to isolate the virus. As Bloomberg reports, Apple's production of iPhones has been suspended as a result. Foxconn and Wistron are two manufacturers of iPhones with plants in India which are complying with the shutdown.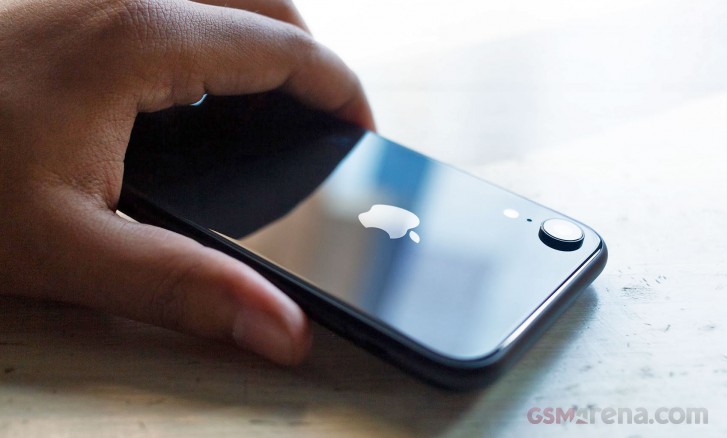 The Apple iPhone XR is produced in India
Foxconn has ceased operation until April 14, the company tells Bloomberg. Wistron, which manufactures key iPhone components in its India plant, also tells Bloomberg that its doors are closing for production, though it wouldn't reveal which products would be affected.
Foxconn and Wistron Corp. have suspended production at their India plants, which include the assembly of some Apple Inc. iPhone models, in order to comply with a nationwide lockdown ordered by Prime Minister Narendra Modi.
The situation has the entire smartphone industry (as well as many other industries including travel, hospitality, restaurant, and entertainment industries) on the decline. We're already seen plummeting shipment numbers in smartphone sales, reported for February and with the global economy experiencing a hard reboot, it will be a while before consumers will want to spend on non-essentials.
B
If you can read the article properly, it says that the company refused to answer which specific units are affected. Your welcome
?
That might feed several Ph.D. students for years as they would gladly produce loads of scientific papers on a rare boom in the number of twins, triplets, quadruplets etc. :)
A
Which phones are made in these factories in India?
ADVERTISEMENTS