iPhone 11 gets above-average selfie camera score on DxOMark but doesn't make top 10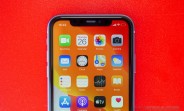 Apple's iPhone 11 has been well received by consumers all over the world and established itself as the brand's current best-selling smartphone. DxOMark has released its latest camera evaluation which takes a deep dive into the iPhone 11's selfie shooter performance. It boasts the same fixed-focus 12MP front-facing unit as the iPhone 11 Pro duo with a f/2.2 aperture and 23mm focal length. Unsurprisingly, the iPhone 11 scores nearly identical to its Pro brethren but with slightly weaker focus performance.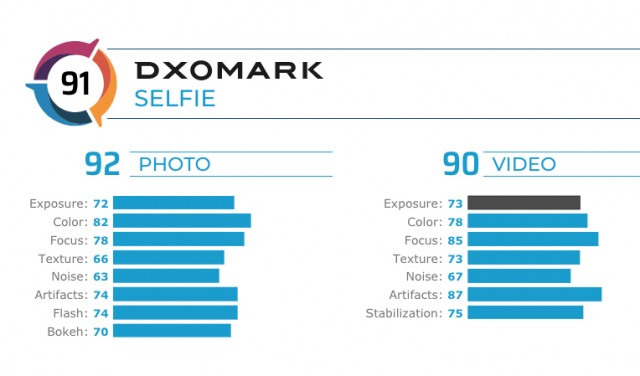 iPhone 11 selfie camera scores
The iPhone 11's selfie shooter managed a 91 overall score, sliding into the number 13 spot on DxOMark's chart. Overall performance was quite similar to the iPhone 11 Pros with daylight shots displaying good exposure, decent dynamic range but noticeable highlight clipping. In typical iPhone camera fashion, skin tones tend to come out with a less natural yellowing effect. Long-distance focusing was another low point with noticeable detail loss. Shots in all scenarios also displayed visible noise, especially evident in low-light shots.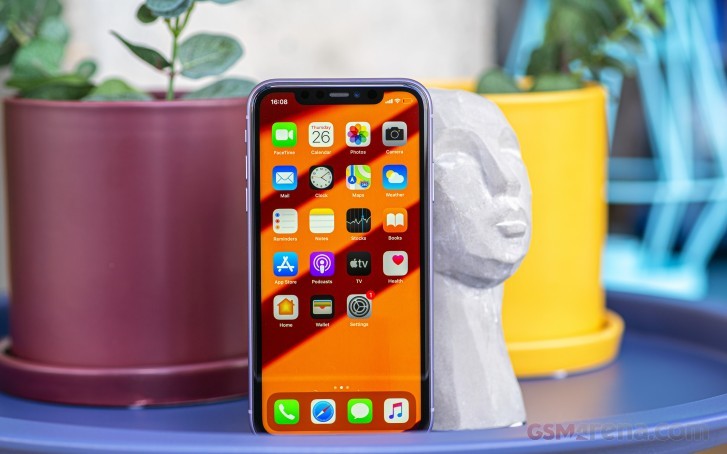 Jumping to the video side, the camera delivered good results in 4K resolution at 30fps and even managed to keep noise in control better than the flagship iPhones. Exposure, details and colors were also on point and the transition between different lighting conditions was handled quite well. The focus issue described in the stills category was still present in video captures.
?
You are buying a premium phone because of what it really does for you. If camera is your only concern, get a DSLR.
L
Buying a premium phone with an average camera... Now that's Apple fans
ADVERTISEMENTS