iPhone SE on clearance at Apple's website starting at $249 in the US
On Apple's website, the certified refurbished iPhone SE is currently on sale as Apple clears its stock. Some of the models come with a free SIM card, which some carriers charge for if you don't already have one. Otherwise, they are all SIM unlocked.
The 32GB iPhone SE is going for $249 while a 128GB version sells for $299. All colors of the iPhone SE are available in all either storage tier. Some of the phones come with either a T-Mobile, Verizon, TracFone, or AT&T SIM card.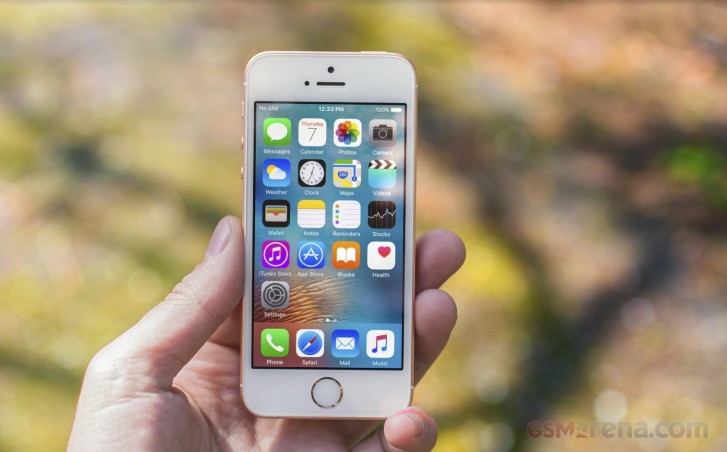 Apple iPhone SE (2016)
The iPhone SE was a re-release of the iPhone 5S that came out a little over a couple of years after the iPhone 5S was released. It had an updated CPU an updated camera that was shared by the iPhone 6S. Check the Source link to see the availability of the iPhone SE on Apple's refurbished and clearance page.
Yes. but then an apple fan can snap back. "but you are changing phones every 2 years" flagships on android can reach the same prices as apple. remember one thing. apple never makes a midrange. they got only flagship devices. (the 5C and the XR are ...
B
but android fan complaining apple too greedy and force their customer to change their phone because 5 years old phone dosnt got any update anymore ...
B
i dont want display size same as 5/5s , but full screen size fit with 5/5s body design.