So, the rumors from the last few days turned out to be true and Sony is indeed taking full control of Sony Ericsson. With this acquisition Sony won't be just the sole owner, but will also take ownership of five wireless technology patent families.
Sony and Ericsson have also entered into a cross-licensing agreement for a broad intellectual property, but there is nothing more beyond that.
Ericsson will receive €1.05 billion as part of the deal.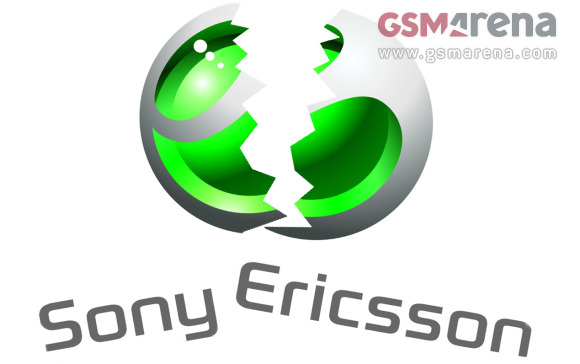 Sony takes this step so it can fully focus with the integration of its mobile phones with the Sony's tablets, laptops, TVs and gaming consoles as well as integration with the PlayStation Network (PSN) and Sony Entertainment Network.
If the acquisition is approved (both regulatory and by the "decision-making bodies of both companies"), it will be finalized in January 2012.
e
Wtf! My eyes is not comfortable without the ericsson at the top of my phone, ilove sony but i think some user will may feel same as i do
C
What will happen now to owners of Sony Ericsson smartphones,released last year?,, who will service their warranty? Sony or Ericsson?... why did they split up, their market is starting to boom last quarter of 2011..
S
The name will be Sony, the OS will be Android.
ADVERTISEMENT