If you are a Nokia 7 Plus user running Android P beta on your unit, you are strongly advised against installing the latest June security update (if you haven't already). Reason being, those who did are reporting serious issues post update.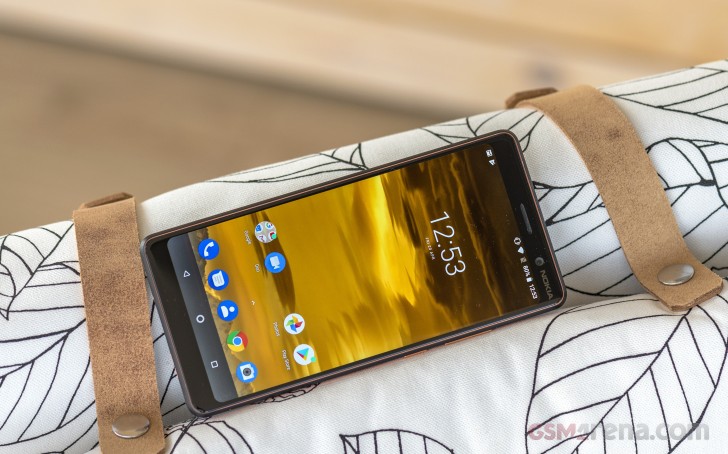 Specifically, users say the 1.3GB update is basically a downgrade package, and so it results in applications force closing and even device crashing in some cases. Even the rollback package on the Android P install page is of no use because the June update has a newer time stamp.
Of course, users of beta builds are expecting to face bugs, but situations like these can clearly be avoided in the testing phase at the company level itself.
The only solution that affected users can currently go for is to factory reset their device and return back to Android 8.1 Oreo. And then wait for the company to fix the mess.
A
But but Nxp components are found in cheap chinese smartphones like pixels and iphones. #true facts according to self proclaimed experts here on gsmarena. You should have thought about before making tall claims, whether you are mechanic, repairer...
Exactly I am not a Phone Mechanic / Mobile Repairer to care about who makes the NFC chips and Who Makes the 3.5 Mm jacks and Which Company Manufactures IR blasters. No one is worried about NXP , Get that fact staright and stop crying about NXP. ...
I am talking about an average consumer not Qualcomm. An average consumer does not even know or care about the NFC chip inside his phone. So if you want to discuss about NXP go to google HQ. LMAO.