Apple will return to its regular iPhone announcement schedule in 2021, as per reputable analyst Ming-Chi Kuo.
That means we can expect the iPhone 13 family in full by the end of September 2021. In 2020, due to the ongoing pandemic, Apple pushed the launch of its new iPhones back one month for the iPhone 12 and 12 Pro, which came in October and two months for the iPhone 12 mini and 12 Pro Max, which only went on sale in November.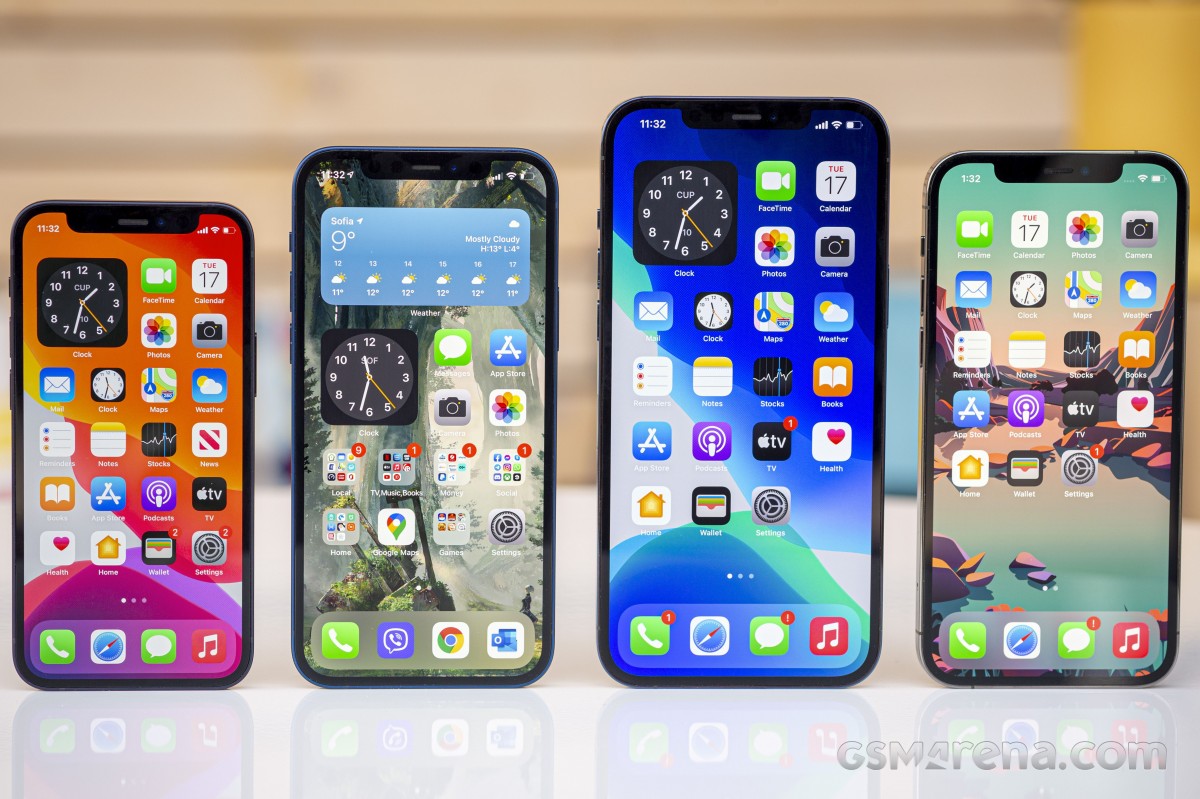 Kuo has dismissed concern over slow A15 chip production by TSMC and expects it to shift its production pipeline towards making the A15 chip.
Apple's 2020 lineup is doing well in the market. The iPhone 12 Pro and Pro Max, especially, are reportedly selling better than anticipated.
Co nsidering what have apple done to its workers and everybody else hope the Iphone 12 are the last iphones in this brand. I dont want to be rude but company like this deserve nothing less than a same fate like HTC, Siemens, Sony Erricsson and man...
a
I predict it will be the same for 2022, 2023, 2024, 2025, 2026. I can not predict after because my crystal ball needs charging in 2027.
ADVERTISEMENTS