You're getting into your Lamborghini and your phone rings – with the default iPhone ringtone. Well, that's embarrassing, a 16 year old school kid has one of those. To prevent future embarrassments you need something like the Tonino Lamborghini Tauri 88, a smartphone with premium materials, Italian design and good specs.
The Tauri 88 is made of steel (available in Gold, Black or plain steel colors) and leather (a choice of Black, Blue, Red, Orange and Brown) complete with decorative stitches. The phone was designed in Italy and sports the recognizable raging bull logo (which was inspired by the Taurus constellation).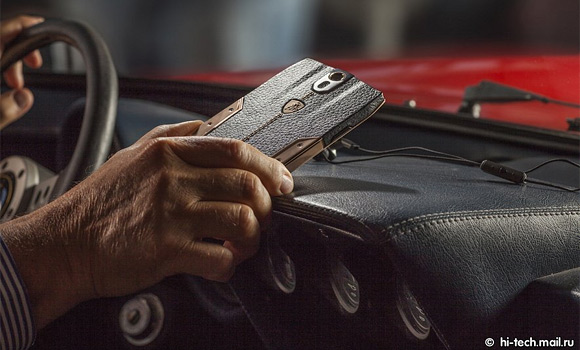 The phone packs quite a punch – a 5" screen with 1080p resolution, runs Android on a Snapdragon 801 chipset with 3GB of RAM, 64GB of built-in expandable storage and a beefy 3,400mAh battery that promises up to 35 hours of 3G talk time. If you can afford a phone like this, you'll be making a lot of calls so that's good.
There's a 20MP camera on the back (most likely from Sony) and an impressive 8MP camera on the front – Tonino Lamborghini is challenging you to take the most luxurious selfie in the world (post it on Instagram with #TheLavishSelfie), apparently even big shots are not immune to the selfie craze.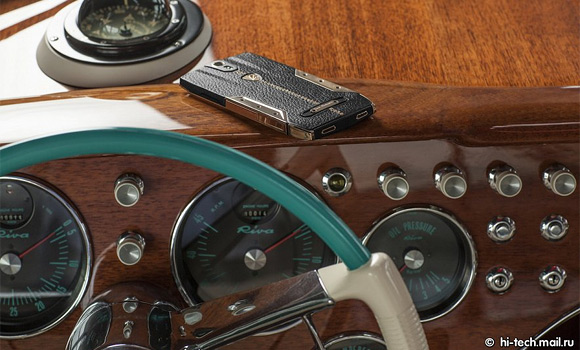 Anyway, only 1947 Tonino Lamborghini Tauri 88 phones will be built, each costing $6,000. In case you were wondering, Antonio "Tonino" Lamborghini is the son of Ferruccio, the founder of Lamborghini, and was born in 1947.
?
Very soon would be there with me .... TL 😘
D
Money and specs are a total mismatch. You can get hell lots of smartphones with superb specs and half the price of this useless show-off stuff, Not worth the money.
?
only the people who can afford to buy supercars like lamborghini will give a shit to buy this phone. LOL
ADVERTISEMENTS