OnePlus has had its hands full with the OnePlus 3 recently. A seemingly never-ending stream of complaints and bug reports finally culminated in an eagerly-anticipated Oxygen OS 3.2.4 update earlier today. However, instead of the all-encompassing fix everybody was hoping for, the 26MB package might actually be a a Trojan horse in disguise.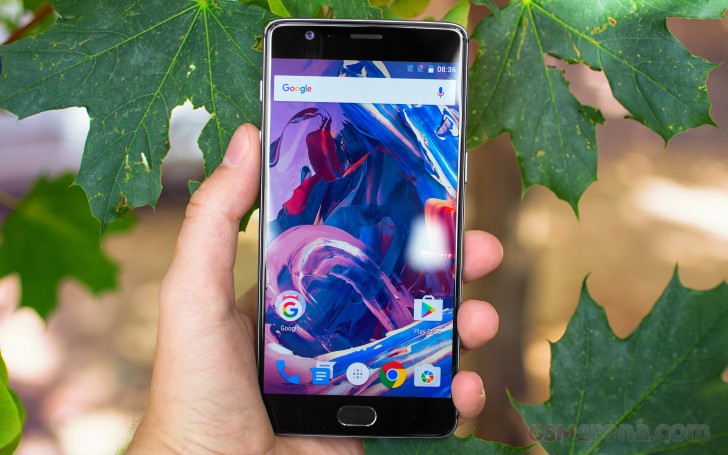 Of course, we don't mean that in the literal sense, as in a malicious virus, but now that a few hours have passed since the roll-out, users are reporting new and quite serious problems with their beloved handsets. To be fair, the "hotfix patch" did fix the original auto-restart and call quality issues it was going after. However, many users have been reporting that after the install Android Pay has stopped working.
And if that's not reason enough for concern, the update seems to have brought about LTE problems for many as well. The affected devices reportedly can't hold on to LTE signal and rapidly drop down to 3G and even 2G. If this currently affects you too, there is a workaround you can try: open the dialer, enter *#*#4636#*#*, then go to "Prone information", then "Preferred network type" and select "LTE only".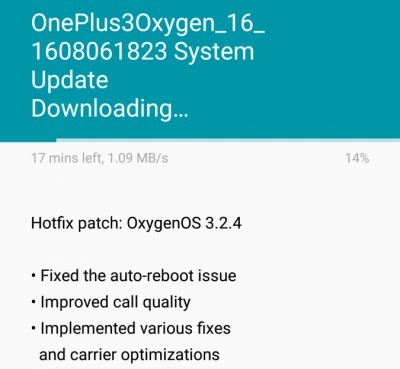 In order to sort through the whole mess OnePlus has opened a thread on its forum, where you can find such temporary fixes, report additional bugs and of course check on the status of the next update, that will hopefully come ASAP. Also, many users have seized the opportunity to bring up other long-standing OnePlus issues in the discussion, like the malfunctioning autofocus on the front camera or the issue with Doze and notifications, as well as the fact that the OnePlus 3 is still vulnerable to the recently discovered "QuadRooter" vulnerabilities.
a
Has all the issues been fixed like the incoming call issue and the heating issues with the updates? Need to know because really considering buying it . If at all it isnt will putting a custom ROM solve this ? One Plus is the only company who doesnt v...
?
Well all brands have serious problems from time to time, but you needed to say something and you did.. think before talking.
s
The android pay was fixed by google, after the last update it works again with the latest oneplus update. Also youtube 60fps videos were fixed by google recently.